Accounting is being asked to do more than ever before: manage risk, optimize business processes, and align to the corporate strategy. But doing work the way it's always been done isn't sustainable. Finance and accounting leaders must optimize their teams' capacity to meet the demands of their expanding roles.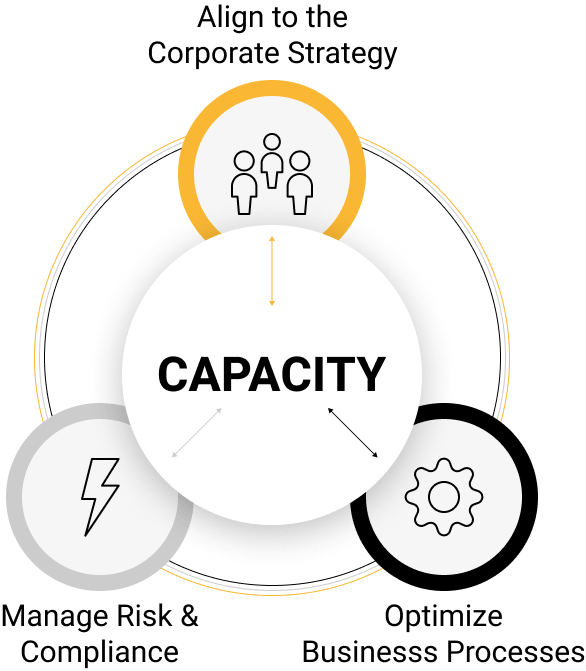 That's why we developed the expertly-curated BlackLine Modern Accounting Playbook for your transformation journey. As the foundation to our Collaborative Accounting Experience, our playbook helps you identify your most pressing accounting challenges, connects our market-leading technology, and applies our leading practices and experience to deliver value.
The Modern Accounting Playbook connects you to knowledge and leading practices from BlackLine customers and users around the world and provides a transformation foundation for companies of any size.
FINANCE TRANSFORMATION
Transformation foundation
for companies of any size
"We want to ease the pain of making big leaps forward in your transformation by championing every customer, by maximizing your experience, and by optimizing your time. You've got better things to do than worry about routine, spreadsheet-based work!"
Tammy Coley
BlackLine Chief Transformation Officer
The Modern Accounting Playbook helps you
Analyze accounting activities to identify bottlenecks and opportunities to save time
Implement and adopt powerful technology with a clear vision and predictable approach
Set the stage for enhanced automation and future phases of your journey
"BlackLine is going to make your day-to-day accounting process easier. It is going to make your close more structured. And at the end of the day, it is going to be the tool that you are going to rely on and use daily."
Liana Cooperman Clark
VP Controller
StackPath