Companies trust BlackLine to close faster with complete and accurate results.
Since its founding in 2001, BlackLine has become a leading provider of cloud software that automates and controls financial close and accounting processes.
Companies come to BlackLine because their traditional manual accounting processes are not sustainable.
We help them move to modern accounting by unifying their data and processes, automating repetitive work, and driving accountability through visibility.
Nearly 3,600 customers globally
Gartner Leader for 4 Years Running
Over 300,000 users in 130+ countries

Nearly half of the Fortune 500

International Offices & Counting
The World's Leading Companies Trust BlackLine
"We attribute our success to the close relationships we've built with our customers."
At BlackLine, we live by three basic tenets: think, create, and serve. These principles help guide us as we develop products, solutions, and services to meet—and exceed—the needs of our customers.
THINK.
We made the conscious decision in 2005 to focus solely on accounting automation and control functionality. Whether we're developing a new product or making enhancements, we start by thinking about our users first. Our vision for modern accounting is guided by our thoughtful commitment to every customer's transformation.
CREATE.
Digital transformation is driving innovation in Finance and Accounting, and our mission is to be at the forefront by helping F&A unify data and processes, automate repetitive work, and drive accountability through visibility, helping companies close faster with accuracy, control, and confidence.
SERVE.
We are accountable to the customers, employees, and communities we serve. We serve our customers by building long-lasting relationships focused on solving their challenges. We serve our employees by fostering a creative, thoughtful, and collaborative workplace. We serve our community by investing our time and resources to global charitable giving and service initiatives.
Our Commitment to Diversity, Equity & Inclusion
BlackLine was founded on two basic values: Serve our Employees and Serve our Customers. We are committed to ensuring that BlackLine provides safety, inclusion, acceptance, and support for all. How we treat one another—how we serve one another—is our foundation. 
Unique & Collaborative Culture
BlackLine's culture is inclusive, open, and accepting. It's a place where BlackLiners can embrace what makes them unique and think, create, and serve in a workplace community where they can be themselves and be a positive influence.  We are proud of the mix of cultural backgrounds and varying interests that cultivate collaboration and encourage diverse thoughts and different perspectives.
Giving Back to the Community
Giving back to our community has been at the heart of BlackLine since the beginning. As part of this BlackLine tradition, we work with national charities, such as Habitat for Humanity, and local charities including the Los Angeles Regional Food Bank and LA's Union Rescue Mission, to provide volunteering experiences that bring together BlackLine employees, partners, and clients to serve our community.
BlackLine Together
The BlackLine Together program provides all BlackLiners with the ability to give back and make a positive impact in the communities in which they work and live. BlackLine matches employee donations to human services-focused charities dollar for dollar and provides opportunities to give back through virtual and in-person volunteer initiatives and campaigns.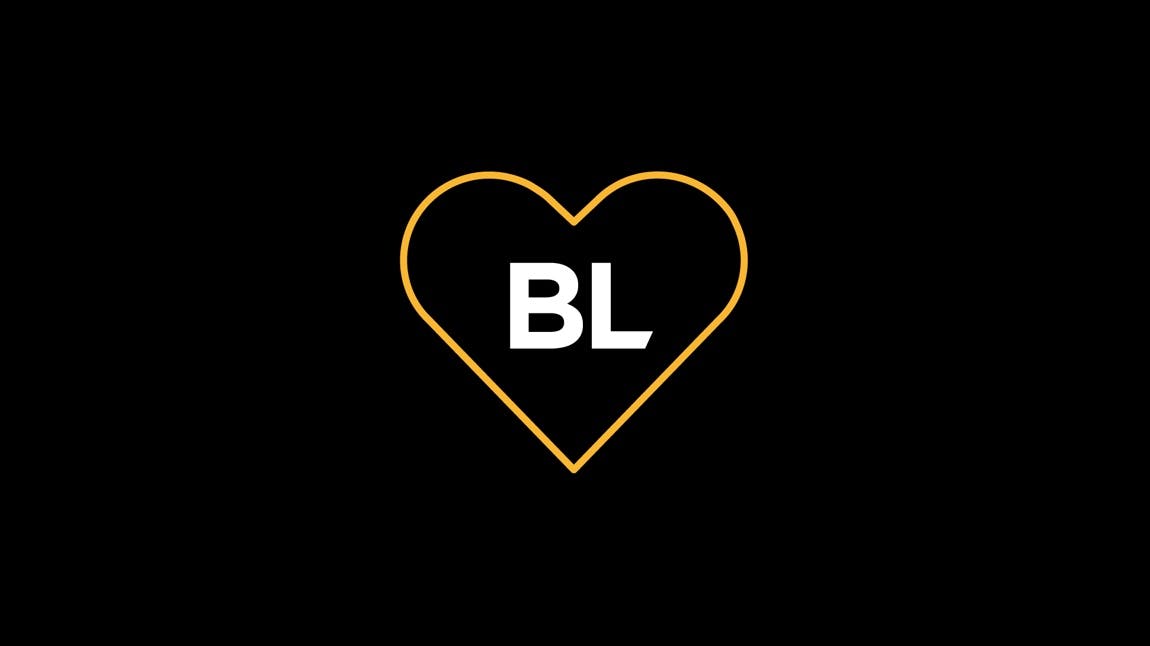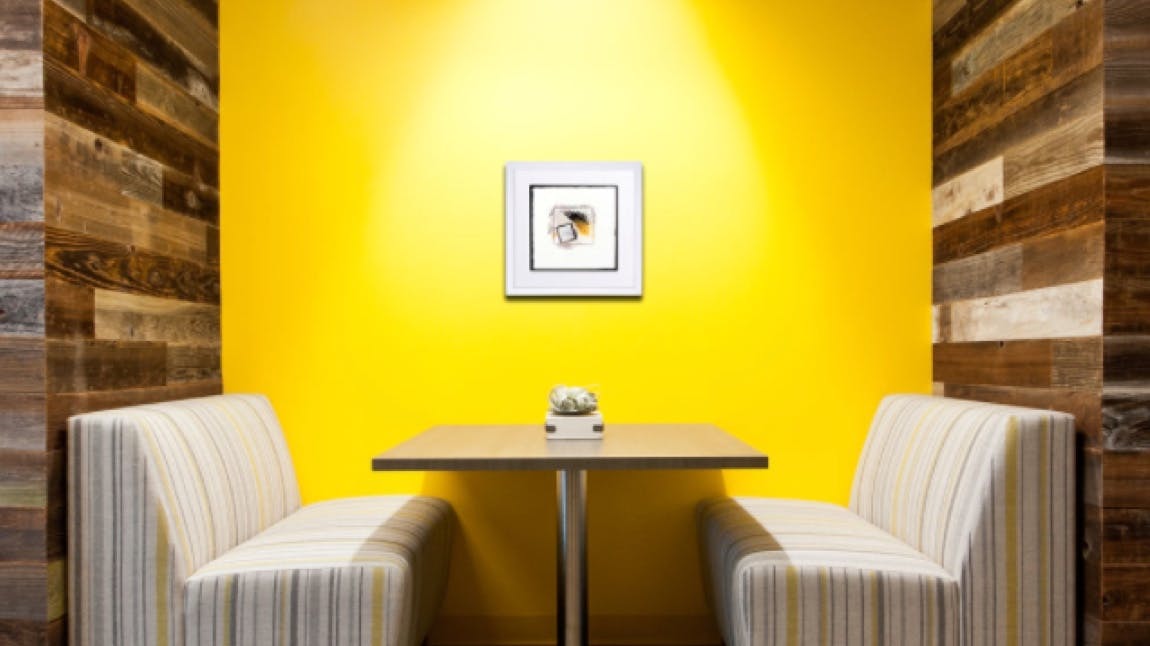 Making Environmental Sustainability a Priority
We are proud to create a positive environmental impact simply by the nature of our service, which reduces our customers' reliance on printed financial information and reports. In addition, we work hard to reduce the environmental impact of our operations through sustainability initiatives. We believe that when creating a healthy workplace, it's important to focus on what's best for our employees and the community around us. We offer a hybrid and flexible work model that fits the needs of our business and the diverse needs of our employees. In our offices, we've instated a program to eliminate single-use plastics; we've reduced waste streams by participating in local recycling programs and providing reusable or compostable containers; we facilitate electric vehicle use with charging stations; and we practice sustainable-focused procurement in new office construction.