Why BlackLine Leads the Competition
WATCH: "BlackLine for Midsize Companies" (1:21)
BlackLine is a leading provider of solutions for financial close management and accounting automation that help midsize companies make the move to modern accounting.
TrustRadius 2020
Top Rated Award
BlackLine was the only company recognized in the financial close space, receiving a TrustRadius Score of 8.8 out of 10 with strong acclaim from users.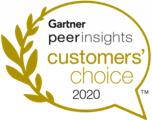 Top 5 Reasons Midsize Companies Choose BlackLine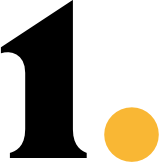 Easy to adopt, modular solution that evolves into full automation
Although BlackLine offers a comprehensive suite of solutions, our application allows companies of any size to get started with just the functionality they need. Our Modern Accounting Playbook delivers a purpose-built solution based on leading practices to get midsize companies up and running on close automation solutions quickly. Unlike other point solutions, BlackLine allows you to enhance and optimize your processes with additional areas of automation when the time is right.
"We really wanted to reduce errors and speed up our processes, and we expect to grow significantly. We're focused on putting systems and processes into place that will enable us to scale."
Ray Willardson
VP, Corporate Controller at sPower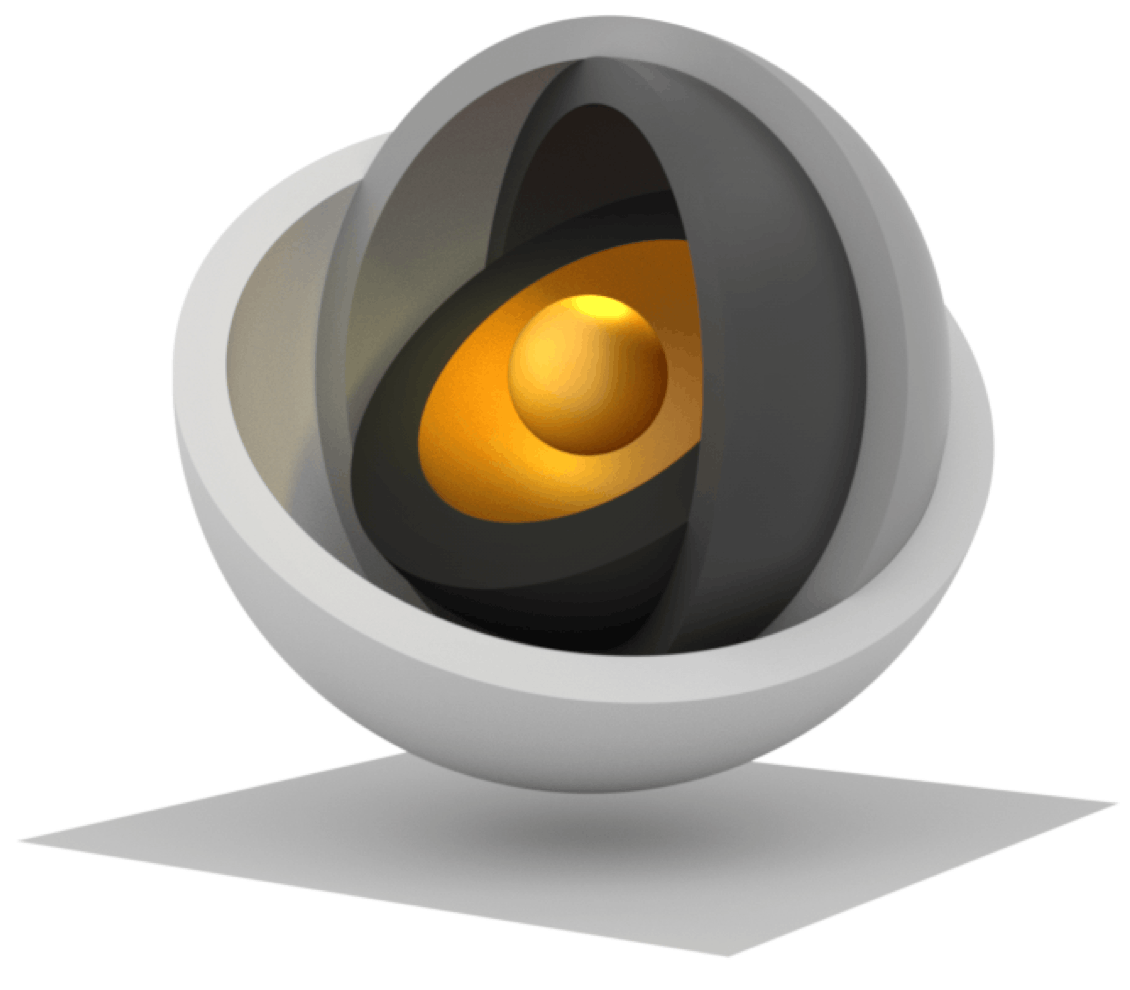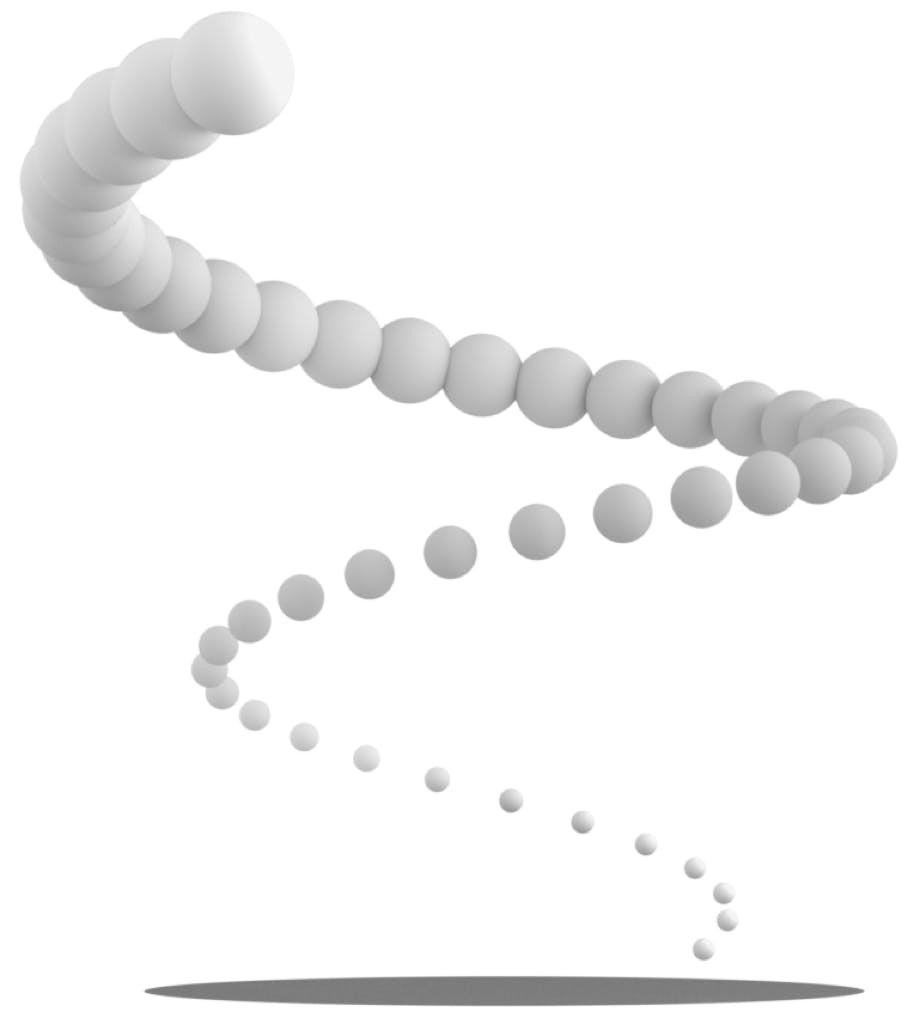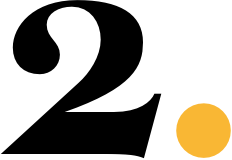 Get up and running quickly to reduce manual work and save time
Manual accounting creates bottlenecks that cost valuable resources and extend the time to close. With BlackLine, accountants can automatically reconcile accounts continuously throughout the month. Unlike the competition, we implement intelligent business rules to auto-certify up to 85% of your accounts each month so that you can save time and focus on higher risk accounts and exceptions.
Additionally, we get you implemented and trained on BlackLine rapidly to accelerate your time to value. According to Nucleus Research, it can take as little as seven weeks for customers to begin realizing payback from BlackLine. And on average, customers gain $2.77 for every dollar spent.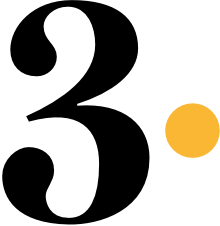 Ease of use and continuous innovation
BlackLine continuously invests in our customers. We recently launched new dashboards and visualizations so that teams can view and track close activities and workloads at a glance and click into underlying detail and work performed.
BlackLine is not only easy to use, but also powerful—a statement other close management solutions cannot support. Our application securely runs ERP and source data, performs reconciliations, processes underlying automation logic, and stores supporting detail. Each year, BlackLine dedicates over $50 million in R&D to meet the dynamic needs of finance and accounting professionals.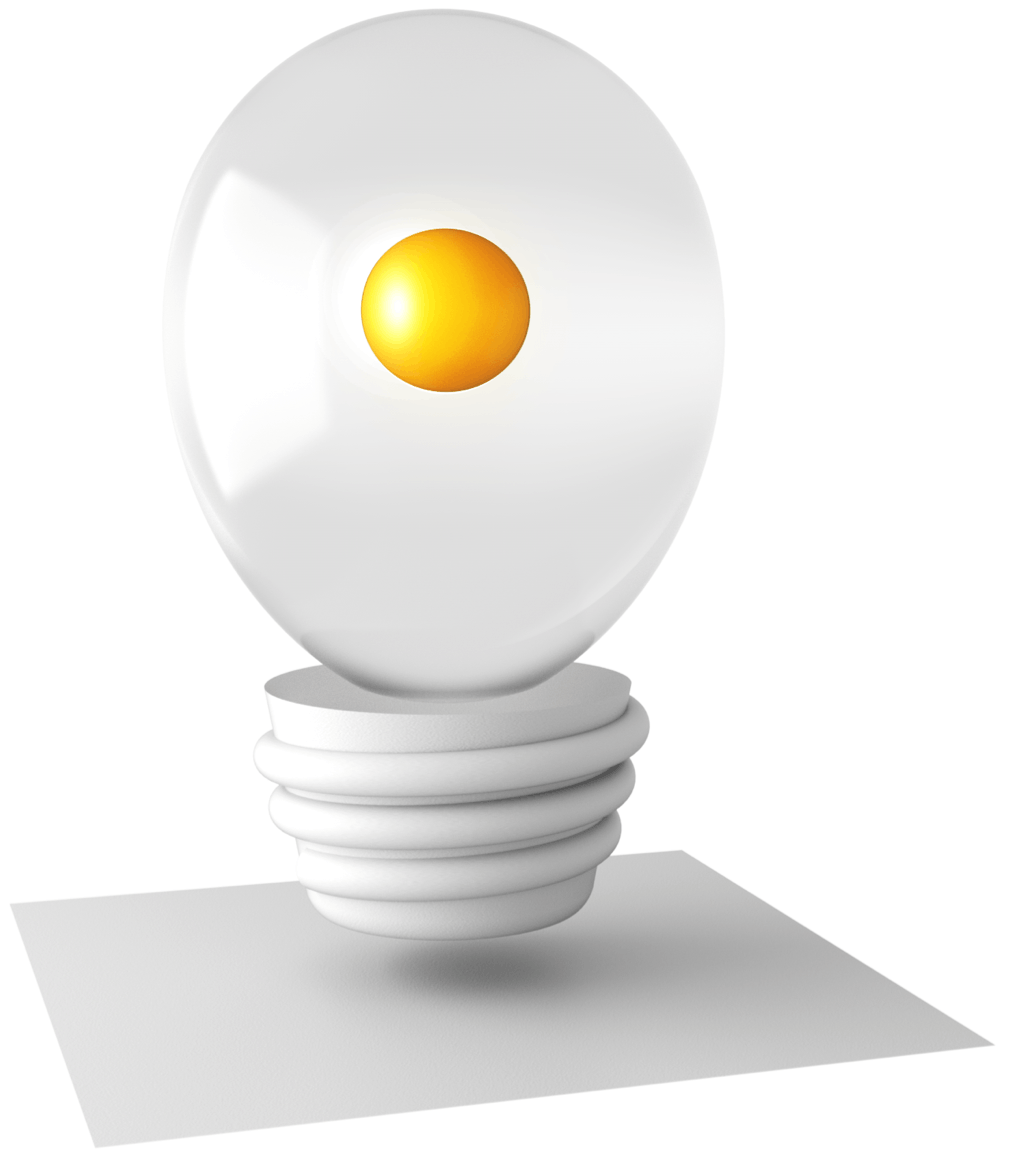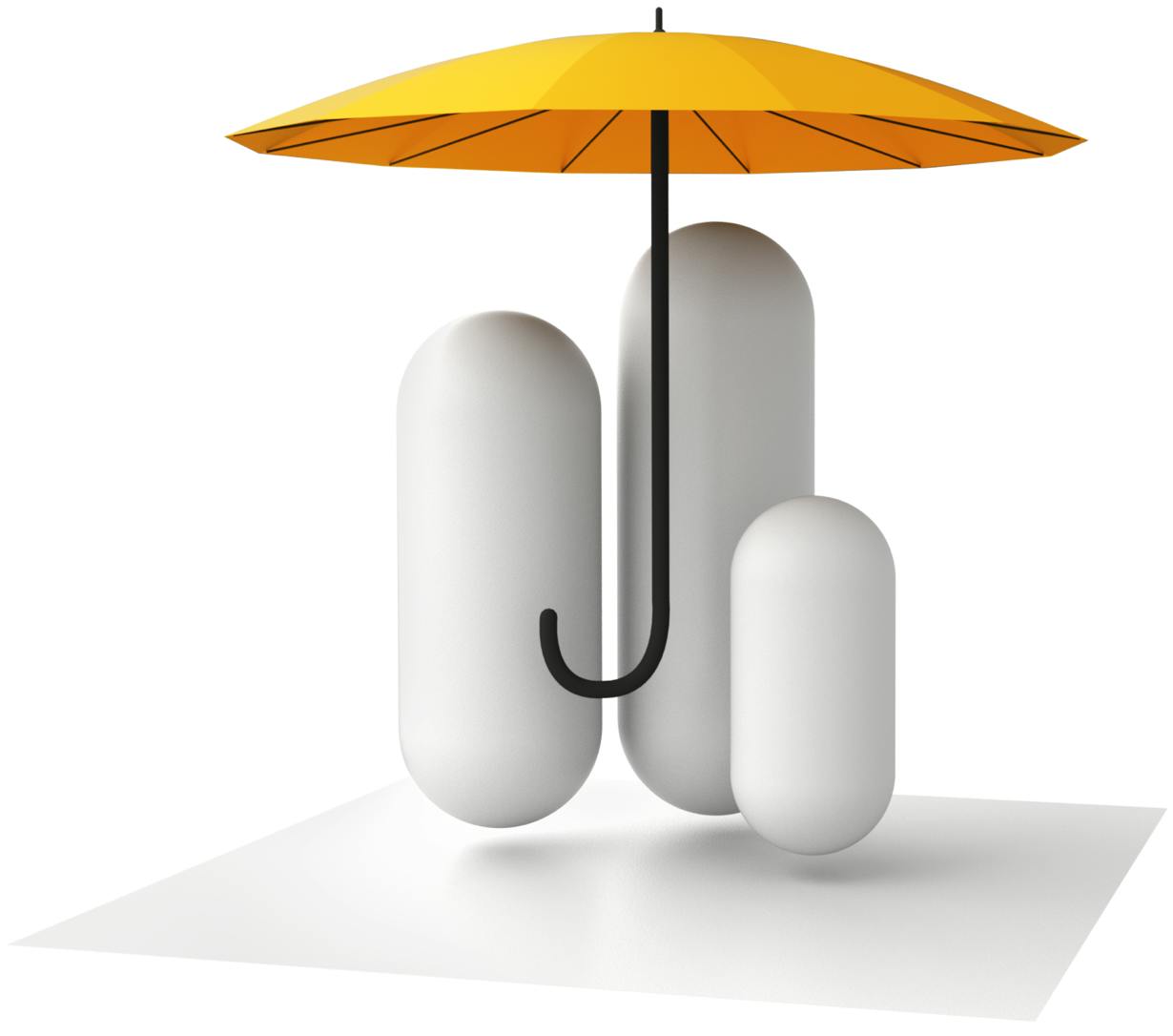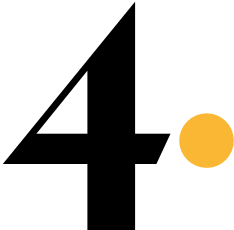 Your modern accounting partner
Recent global events have challenged companies in unprecedented ways. BlackLine is helping companies build confidence with a virtual close, even in uncertain times. Don't take on the risk of a private equity- or venture capital-backed company. Companies can rely on BlackLine now and long into the future.
Through our collaborative accounting experience, we provide a guided, clear path to modern accounting and access to a global community of expertise. And most importantly, we are committed to your continued success.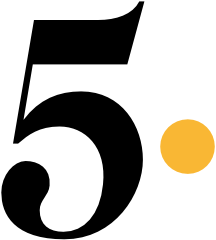 Past success predicts future results
Past performance is the most significant predictor of success. With over 1,500 midsize customers and a 97% retention rate, BlackLine is helping companies of all sizes, across every industry embrace modern accounting. We're dedicated to helping customers close faster with complete and accurate results.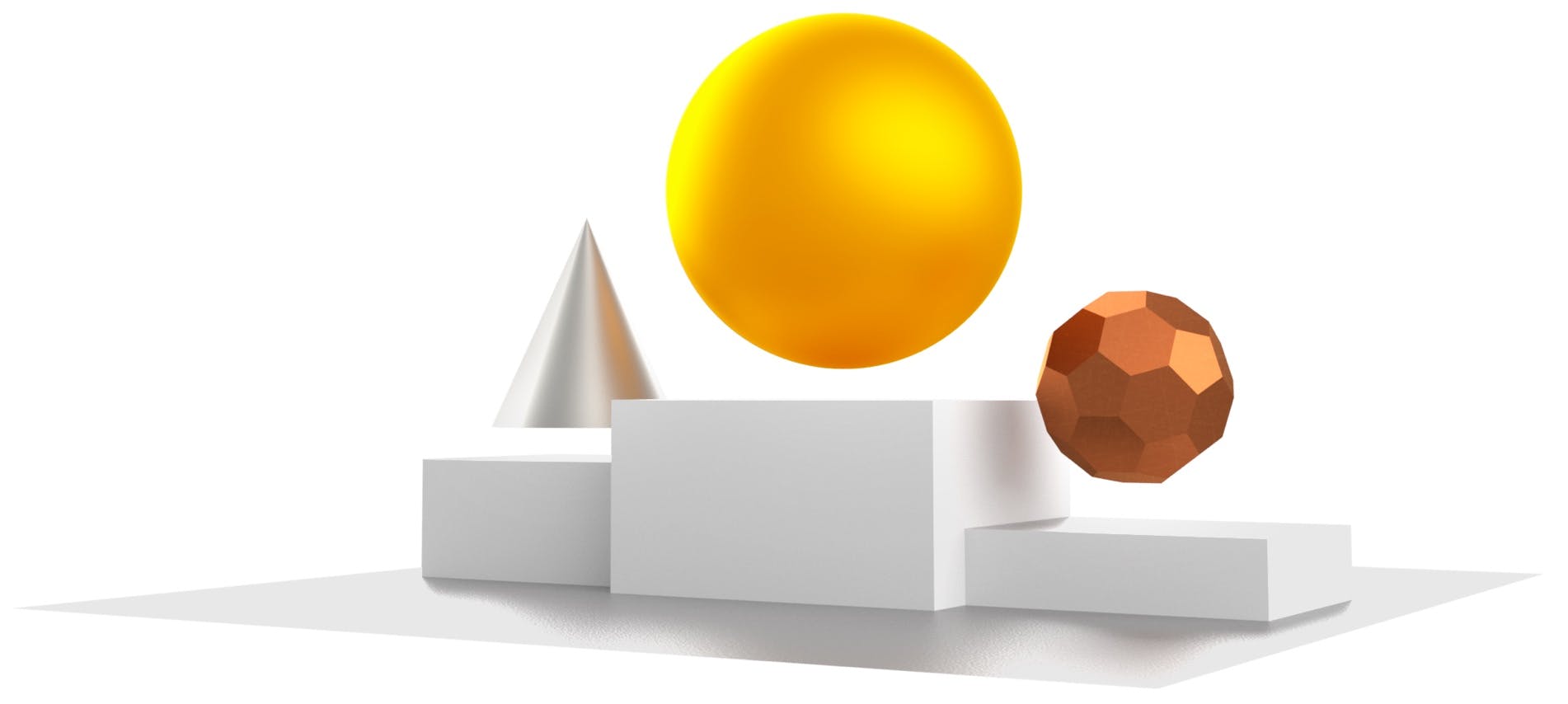 Redirected 25 to 30% of close time to higher value work
Reduced time and effort to close, even as accounting workloads doubled
Reduced transactional accounting effort by 50%

Saved up to 4 days every month by using close automation

Achieved a 90%+ match rate on bank transactions

Tripled the number of reviews from 4 to 12
Achieved better than 60% auto-certification
Gained visibility across a decentralized model