Training and Education Services
At BlackLine, we understand that one of the critical success drivers for any software deployment is effective user training and adoption. That is why we created BlackLine U.
With the BlackLine U learning portal, we've streamlined the process for onboarding new users and improved the way we deliver ongoing education to ensure that your users are maximizing the value of your BlackLine investment.
So whether your organization is looking for standard out-of-the-box training, or a more guided and enhanced learning experience, we are committed to providing you with comprehensive training solutions that meet your organization's training needs.
Customer Training Solutions
Whether the key objective is to onboard new users or champion ongoing user adoption efforts, BlackLine U's training solutions are designed to accelerate your organization's time to value goal.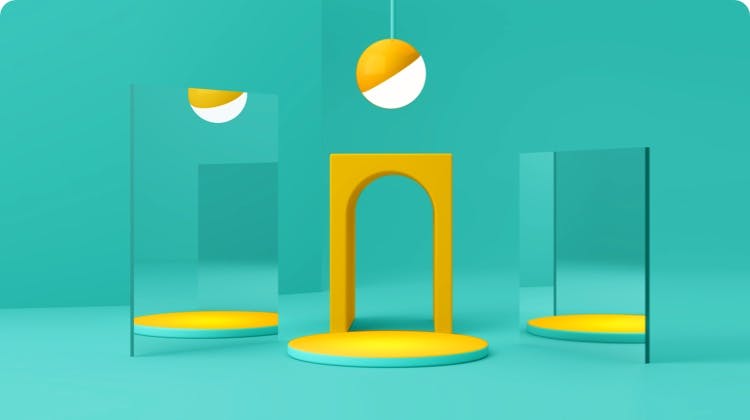 COMPLIMENTARY
BlackLine U Learning Portal
Access to the learning portal is provided to all customers with their BlackLine subscription. This portal is available 24x7 and provides a solid foundation to get you started. Take advantage of eLearning, recordings, new feature training, and standard learning paths.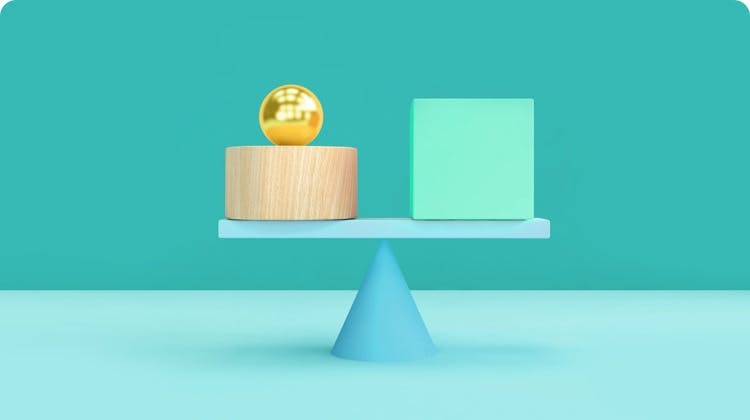 COMPLIMENTARY
BlackLine U Learning Management Administration
Designated BlackLine Administrators have additional privileges to help manage BlackLine training activities, including user enrollment, and access to learning progress reports.