BLACKLINE FOR HIGHER EDUCATION
Delivering leading practices to create capacity for higher education accounting teams
Higher education institutions play an important role in shaping the future. Leading institutions are transforming operations and adapting the classroom to deliver an enhanced academic experience.
Higher education accounting teams must also adapt. Modern accounting technology helps accounting teams save time, reduce risk, and create capacity to support their institutions' strategic objectives.
See why leading higher education institutions globally, like Northwestern University and UCLA choose BlackLine for financial close automation, visibility, and control.
BlackLine Accounting Process Automation
Learn how BlackLine improves the speed, accuracy, and reliability of the reconciliation to adjustment process by automating routine and high-volume transaction processes.
Modern accounting use cases for higher education institutions

BlackLine is the Leader in G2's Financial Close Software Grid
"Implementing transaction matching, it allowed my preparers to focus on problems within reconciliations instead of matching transactions. This is going back to the proactive versus reactive approach that I want my accountants to take."
Anna Huang, Cash Management Functional Lead

See all customer success stories

BlackLine returns $2.77 for every dollar spent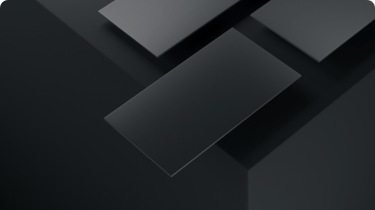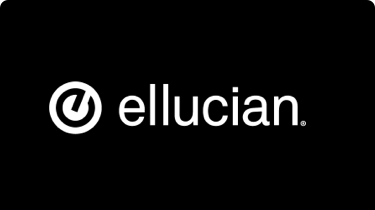 Read the Datasheet
Read how BlackLine's solutions extend the value of your Ellucian Banner investment.