BLACKLINE FOR RETAIL
Automating up to 99% of transactional work and delivering leading practices for retail accounting teams
Retailers are recalibrating their strategies and investing in innovative business models to drive transformation quickly, profitably, and at scale.
Retail accounting teams must also adapt. Modern accounting technology helps accounting teams save time, reduce risk, and create capacity to support their organizations' strategic objectives.
See why leading companies like Petco, Levi Strauss, and 60% of the Fortune 50, trust BlackLine for financial close automation, visibility, and control.

"Today, we're at a 99.9% match rate. That means I get to go look at those really, really interesting transactions… That's where the real insight comes and the opportunity to provide better support and advice for the rest of the organization."
Sarah Pflug, Lead Specialist, Payment Strategy

BlackLine is the Leader in G2's Financial Close Software Grid
It's a tremendous savings that employees can now focus on higher-value work.
Andy Pearson
Director of Internal Controls

See all customer success stories

BlackLine returns $2.77 for every dollar spent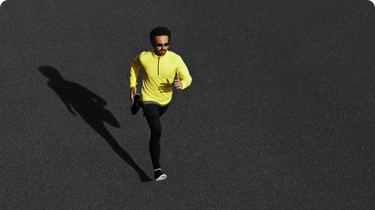 Watch the Webinar
Hear how NIKE's accounting team shifted their focus from manipulating data in spreadsheets to analyzing order-to-cash trends and forecasting by automating over 98% of their daily sales audit matching process with BlackLine.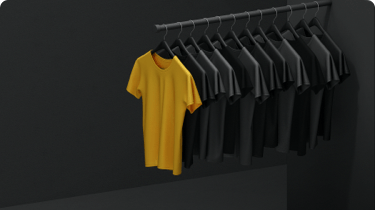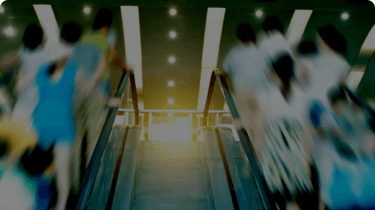 Download the white paper
Accounting Automation in Retail
Discover opportunities for accounting automation in retail and five best practices for reconciling retail accounting data.