5 Ways BlackLine Solutions Help SAP Customers
WATCH: "CEO Welcome" (1:07)
An SAP partner since 2009 and the 2021 SAP Partner of the Year, BlackLine offers solution extensions that complement and extend SAP software. These solutions automate repetitive work, improve visibility and control, and create capacity so Accounting can focus on what matters most.
5 Ways BlackLine Solutions Help SAP Customers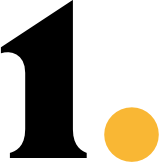 Better Together: BlackLine solutions complement your SAP and non-SAP ERP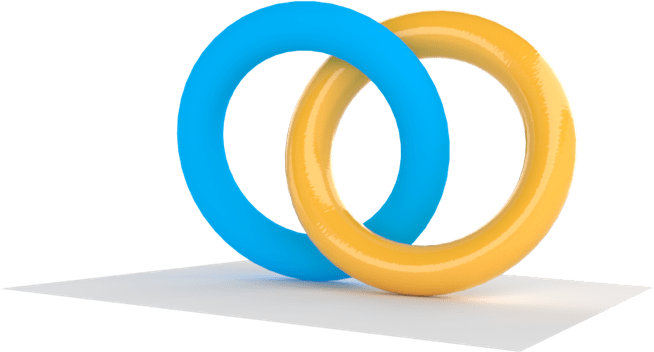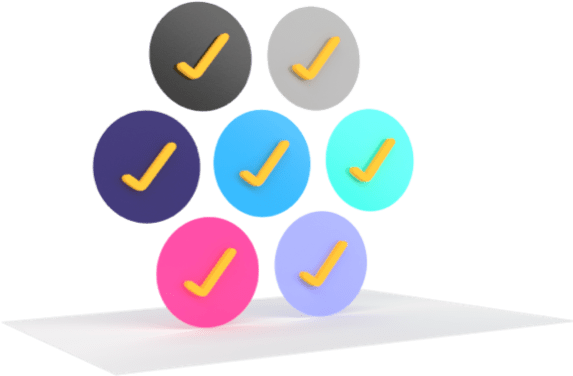 Industry Expertise: BlackLine has proven modern accounting use cases for your industry
With thousands of customers around the world and across all industries, we understand your industry-specific challenges.
Our team of Accounting & Finance specialists have compiled top use cases, outcomes, and resources for your industry.

Aligned to RISE with SAP: BlackLine accelerates your digital transformation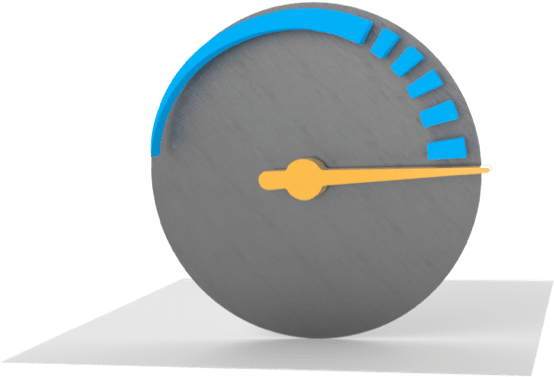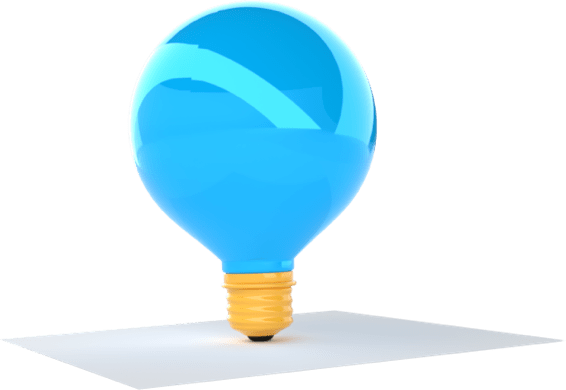 Leading Practices: BlackLine has embedded capabilities that free capacity for accounting and audit teams
BlackLine's purpose-built SAP Solution Extensions take the guesswork, inconsistency, and unnecessary risk out of key processes like balance sheet substantiation, journal entry management, and intercompany accounting.
Standardized templates, automated workflows, and built-in segregation of duties improve controls and enable auditor self-service.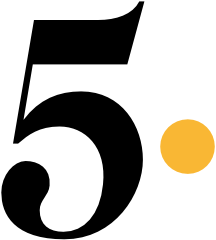 Business-Owned: BlackLine is a cloud solution that is owned and maintained by Accounting, saving time for IT
While meeting the highest standards for cloud security, our solutions can be implemented rapidly and fully integrate with SAP, requiring very little IT support.
Ongoing maintenance and solution expansion is owned by the business, so CIOs can focus resources on strategy, customer experience, and other priorities rather than supporting tactical back-office needs.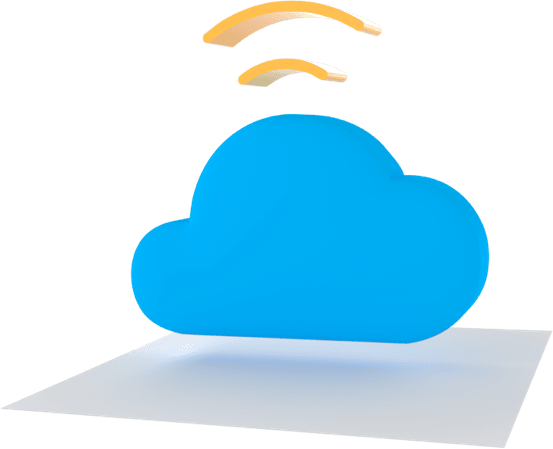 Leading Customers Kickstart Their SAP Transformations with BlackLine
Automated 98% of a 160% increase in reconciliations without adding headcount.

Needed a holistic solution ahead of an SAP S/4HANA deployment. "We wanted to make sure the solution was something that Finance could own."
Achieved global accountability and consistency with simpler audits, and reduced overall close effort.
Implemented SAP Account Substantiation and Automation by BlackLine in 6 weeks in preparation for an SAP S/4HANA move.
"When I think about BlackLine, seamless, transparent, greater visibility, and increased control are all words that come to mind."
Eamonn Matthews
Business Process Lead, Accounting & Reporting
Additional Resources for SAP Customers