Let's Build Your Career Together
Opportunities, training, and mentoring to

help you realize your goals
It's about much more than just the numbers
BlackLine is about so much more than accounting and finance. We host amazing events all over the world for our customers and have many rewards programs to celebrate the success of our employees. Our commitment to the community is also a big part of how we do business. Watch this video for a quick look at how much fun it can be to work at BlackLine.
Headline:
Business Development Reps
Are you a self-starter? Are you looking to start your sales career in one of the hottest areas in tech? If so, check out BlackLine's Business Development opportunities. BDR's have the chance to learn the skills to become a world-class sales professional. You also get to join an organization that plans to scale 3x in the upcoming years as we are on a path to reach +$1billion in annual recurring revenue.

Join the BL rocketship and get your career started in tech sales by applying today!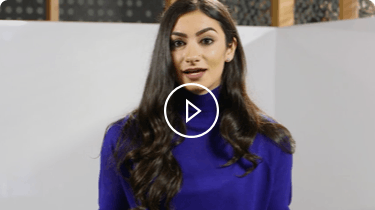 Account Manager
Jaclyn's the main point of contact for her customers. She learns about their business goals, shows them how BlackLine can help, and ensures they're always getting value from BlackLine's financial solutions.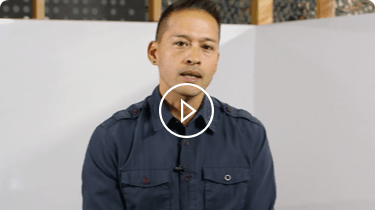 Principal Software Engineer
Ryan helps BlackLine's other engineers improve the quality of their code base and optimize their development workflow. He also evaluates new technologies that the company can leverage to solve programming challenges.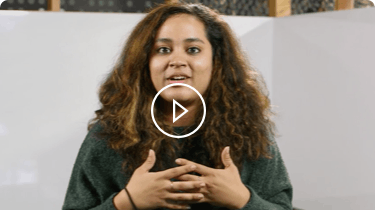 Associate Product Manager
Namrata studies what customers want and need from BlackLine's product. Then, she works with designers, developers, and the implementation team to build great new features for the end users.
"BlackLine's culture truly separates us from the rest. We wear black and yellow Jordan's and Vans to our business events, and sometimes you'll even catch us with pink wigs. We not only promote a diverse work environment—we thrive on it. Our culture is what makes this beyond just work."
– BlackLine Solutions Consultant