BlackLine Implementation
BlackLine Expertise and a Partner Ecosystem Committed to Delivering Success
Our implementations team and ecosystem partners are focused on beating your expectations, getting you up and running efficiently and effectively, and ensuring we deliver powerful value to finance and accounting people and process. With thousands of trained BlackLine services professionals globally, at BlackLine and within our partner network, you're guaranteed regional, industry, and business process expertise that's tailored to your needs.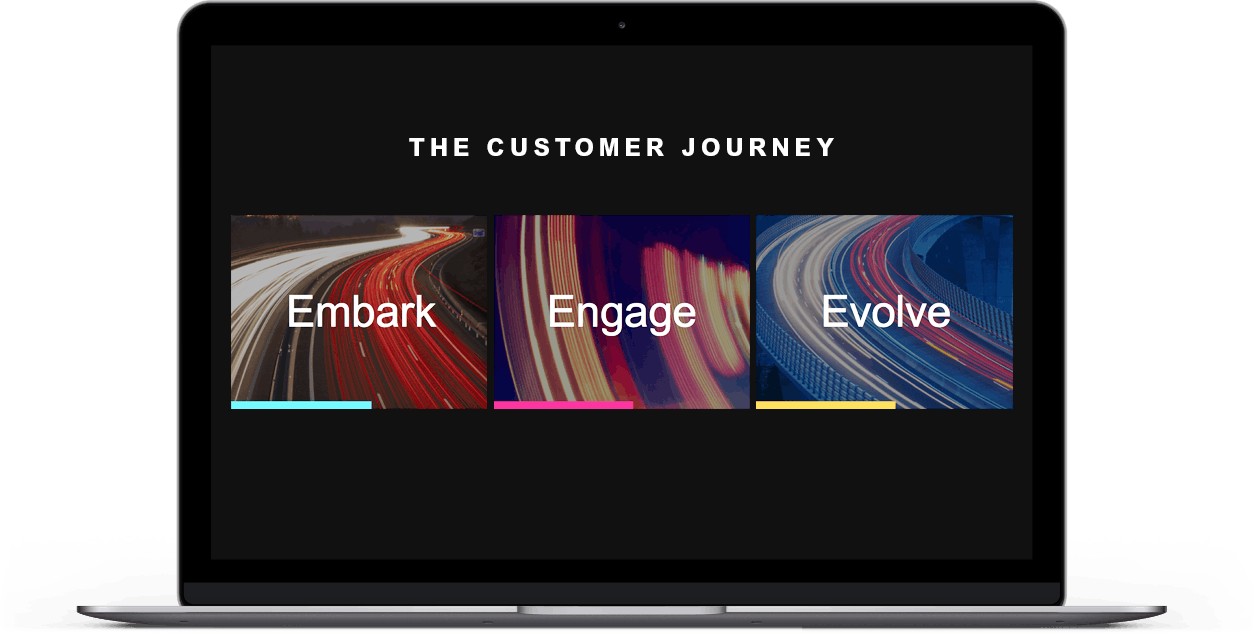 With 98% customer satisfaction and an analyst acclaimed customer experience, our implementation solutions are engineered for your success. BlackLine implementations are tailored to your needs and organization and are based on your expertise, staffing, and business goals. Our Engage methodology provides a proven six-step delivery program, from kick off to configuration, education, and delivery. Finally, our rich partner network consists of trusted experts who have delivered success at companies of all sizes, across locations and industries.
"Everyone at BlackLine we came in contact with, along every step of the implementation, could not have been more supportive and focused on helping us achieve go-live ahead of schedule."
- Mike Sullivan, Principal Reporting Accountant, Cameron LNG