Finance and Accounting Outsourcers
Midsized and fast-growing companies are always striving to scale their business and improve efficiencies. Many of these companies find outsourcing back office accounting operations a cost-effective solution compared to performing these functions in-house.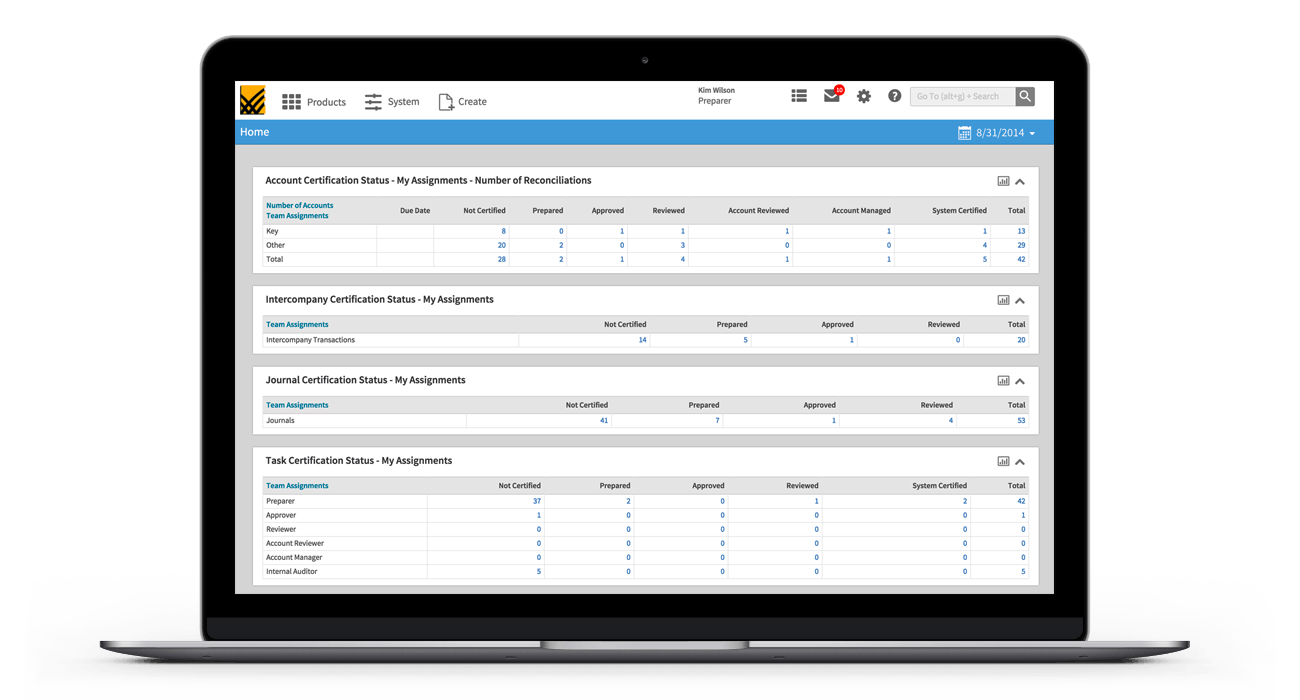 A Scalable Solution
By outsourcing, businesses can achieve stronger compliance, gain a deeper level of industry knowledge, and scale without the associated costs. It's a strategy that taps into process innovation and technology, and shifts the often cumbersome operational responsibilities to the service provider. BlackLine partners with the top Accounting Outsourcing Service Bureaus, equipping them to better serve their clients. A BlackLine partner provides the assurance that their Accounting Service Bureau is delivering highly efficient, accurate, and continually improving services with visibility into the process.