Channel Partners
Provide solutions that strengthen your customer relationships
Our goal is to deliver a world-class program that enables you to build a Finance Controls and Automation practice that provides upfront revenue and an annuity stream.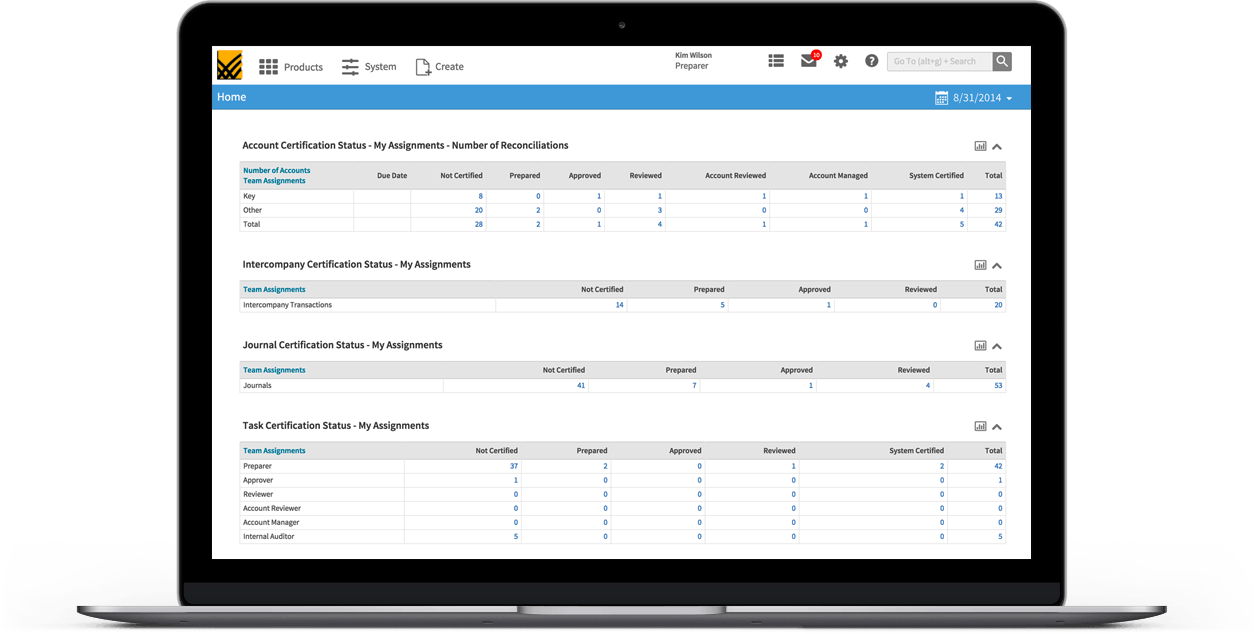 Channel Partners Are Key to Our Success
Experience immediate and long-term customer satisfaction by providing clients with solutions they need. The close process is encumbered with manual, repetitive tasks. To make matters worse, many Finance & Accounting teams lack the controls and standards needed to ensure an accurate close while providing management with complete visibility. BlackLine's Modern Finance platform solves these challenges by replacing manual spreadsheet-based processes, ensuring enhanced data accuracy, visibility and control.
"It's amazing how BlackLine fills a huge need but is easily integrated into any existing infrastructure or application set. There's no risk for the customer… BlackLine is truly non-disruptive, fast, and easy."
"BlackLine has definitely helped us increase revenues in subscription licenses and consultancy. We're not replacing things we already do; rather, we're adding on. It's been a massive area of growth for us. Within the next two to three years we project that BlackLine will be accounting for 25%-30% of our revenues."