Our goal is to deliver a world-class program that enables you to build a
Finance Controls and Automation practice that provides upfront revenue
and an annuity stream.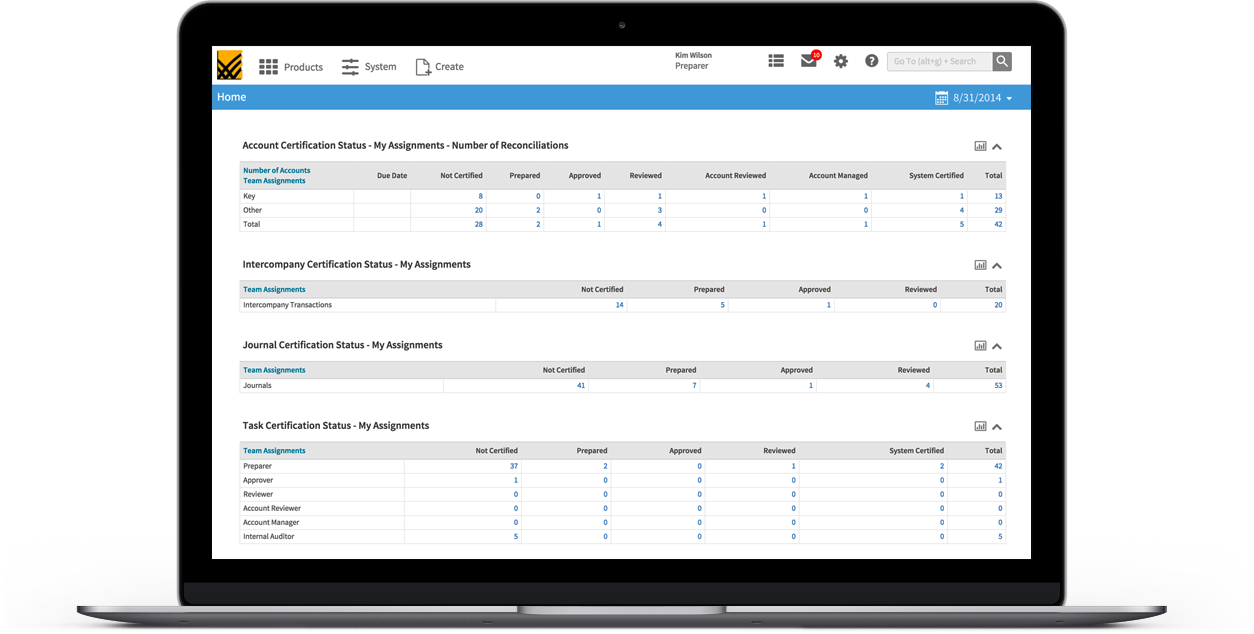 Channel Partners Are Key to Our Success
Experience immediate and long-term customer satisfaction by providing clients with solutions they need. The close process is encumbered with manual, repetitive tasks. To make matters worse, many Finance & Accounting teams lack the controls and standards needed to ensure an accurate close while providing management with complete visibility. BlackLine's Modern Finance platform solves these challenges by replacing manual spreadsheet-based processes, ensuring enhanced data accuracy, visibility and control.