Channel Partners
Provide solutions that strengthen your customer relationships
Our goal is to deliver a world-class program that enables you to build a
Finance Controls and Automation practice that provides upfront revenue
and an annuity stream.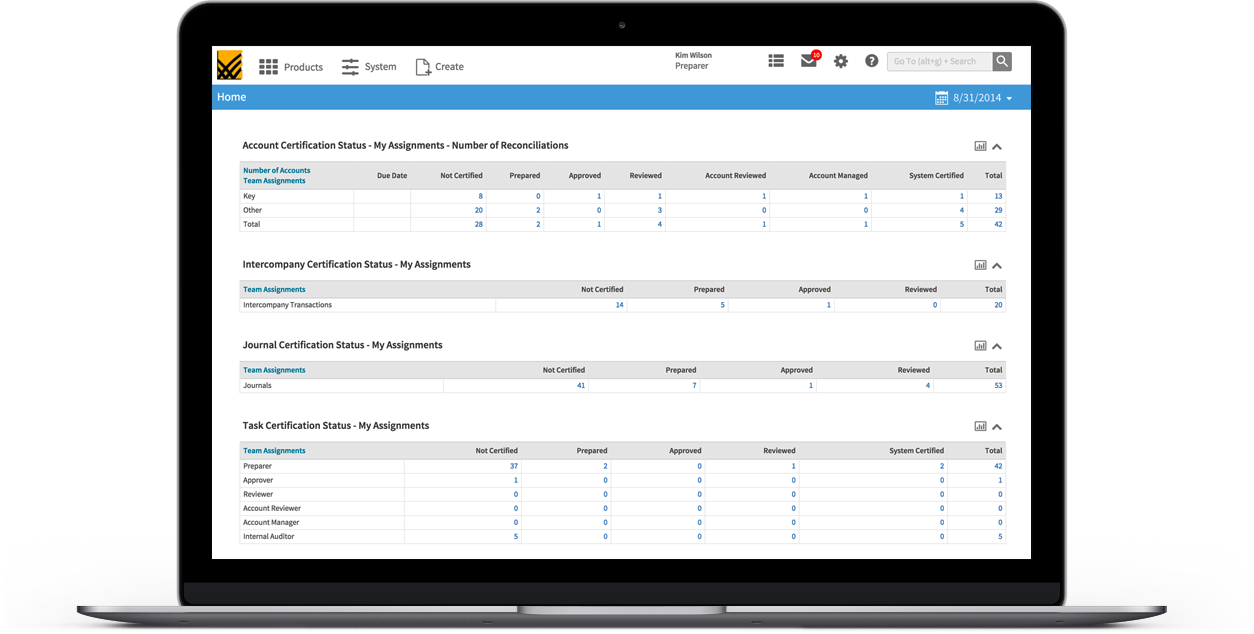 Channel Partners Are Key to Our Success
Experience immediate and long-term customer satisfaction by providing clients with solutions they need. The close process is encumbered with manual, repetitive tasks. To make matters worse, many Finance & Accounting teams lack the controls and standards needed to ensure an accurate close while providing management with complete visibility. BlackLine's Modern Finance platform solves these challenges by replacing manual spreadsheet-based processes, ensuring enhanced data accuracy, visibility and control.
"It's amazing how BlackLine fills a huge need but is easily integrated into any existing infrastructure or application set. There's no risk for the customer… BlackLine is truly non-disruptive, fast, and easy."
}

As a CPM Consultant, you understand the risk and inefficiencies of using spreadsheets. You understand the demand placed on Finance and Accounting to report on more data more frequently. You also understand that CPM software alone cannot do it all. BlackLine is the first and leading provider of cloud software that automates and controls the entire financial close process and complements any CPM software.

LEARN MORE

What if you learned that three-quarters of your customers are still using spreadsheets and homegrown tools to perform a critical process within their financial close? And that it's the biggest contributor to manual processes ― an issue cited by 69% of accountants as the #1 close bottleneck? What if you learned that everyday your clients fail to act it creates material compliance risk, reduced trust, and wasted precious accounting resources?

LEARN MORE
"BlackLine has definitely helped us increase revenues in subscription licenses and consultancy. We're not replacing things we already do; rather, we're adding on. It's been a massive area of growth for us. Within the next two to three years we project that BlackLine will be accounting for 25%-30% of our revenues."