BPM Partners
Enhance your existing services with Modern Finance
BlackLine solutions allow our BPM partners to profitably augment their current outsourcing services with automated finance and accounting processes that global clients need.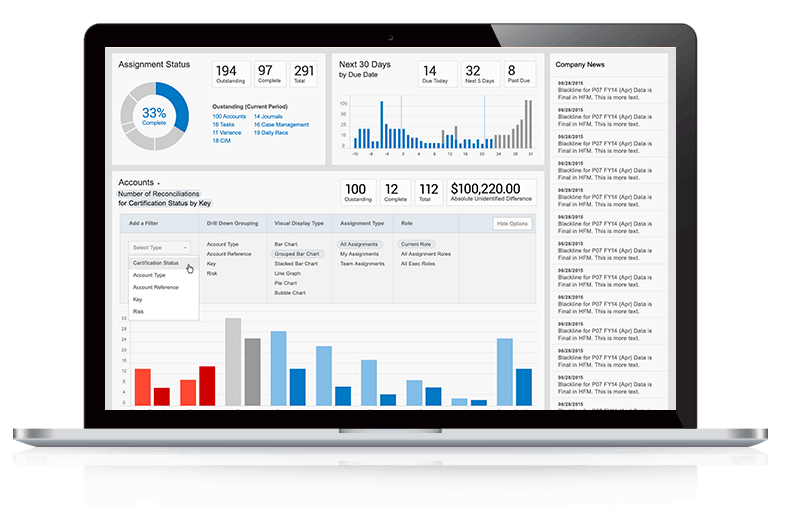 Expand Your Financial Services
In the evolution of centralized Finance and Accounting operations and the increasing demand for business process outsourced services, automation and systematic financial controls are imperative. With the multiple process streams surrounding the financial close, BlackLine connects individual tasks from account reconciliations to intercompany settlements across the globe to meet your target operating model needs. By leveraging advanced global business services models with your service partners, BlackLine's cloud based solutions deliver significant cost savings and visibility to controlling the key elements of your financial close.