BLACKLINE FOR UTILITIES
Delivering sustainable processes and elevating the role of Accounting
Utility companies are challenged to manage costs while leading the transition to sustainable transmission and distribution of clean energy.
Accounting teams at utility companies must also adapt. Modern accounting technology helps Accounting save time, reduce risk, and create capacity to support their organizations' strategic vision.
See why leading companies like First Solar, Aegion Corporation, and Alliant Energy choose BlackLine for financial close automation, visibility, and control.
It's Time to Move to Modern Accounting
CAO and corporate controller at UGI Corporation says organizations can equip their finance functions to help them thrive with investment in technologies and skills to increase capacity. COVID-19 provided a reason to focus on technologies that reduce costs, improve efficiencies, and increase insights.
WSJ

BlackLine is the Leader in G2's Financial Close Software Grid
"When our close was paper-driven, I was used to going home and seeing my team working late, at wits end. Two cycles after implementing BlackLine, I was leaving one night, and they were looking too relaxed. I said, 'It's the middle of close.' They said, 'Everything's all under control, I know where everything is.' I take that as a real success when they're that calm during our close."
See all customer success stories

BlackLine returns $2.77 for every dollar spent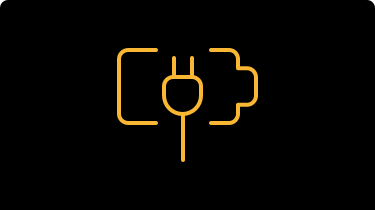 Read the data sheet
BlackLine for Energy & Utilities
See how technology delivers a sustainable approach with automation, visibility, and assurance surrounding the financial close.