BlackLine for Technology, Media & Communications
Delivering leading practices and automating up to 99.9% of transaction reconciliations
Technology, media, and communications companies provide innovations that change the way we live and work. To continue bringing innovative products and services to the market, these companies must also focus on optimizing technology and business processes within their own organizations.
Accounting teams at these companies must also focus on optimizing technology. Modern accounting technology helps accounting teams save time, reduce risk, and create capacity to support their organizations' strategic objectives.
See why leading companies like Sonos, Verizon Communications, and 60% of the Fortune 50, choose BlackLine for financial close automation, visibility, and control.

"The BlackLine system can analyze multiple invoices to one payment, account for variances due to bank fees or foreign exchange impact, and anticipate independent payee assignments. And that's just a small example of the power of its rules."
Senior Financial Systems Analyst
Modern accounting use cases for
technology, media, and communications companies

BlackLine is the Leader in G2's Financial Close Software Grid
"We really found the benefit of utilizing BlackLine as it's a scalable product, and as we went further down our automation journey, we recognized the value of adding in additional modules."
Automation Solutions Expert, Fortune 100 Technology Company
See all customer success stories

BlackLine returns $2.77 for every dollar spent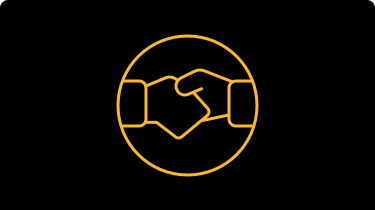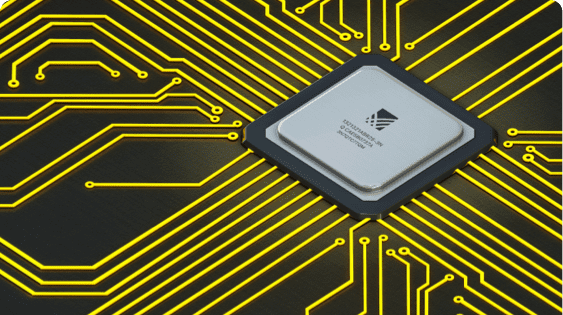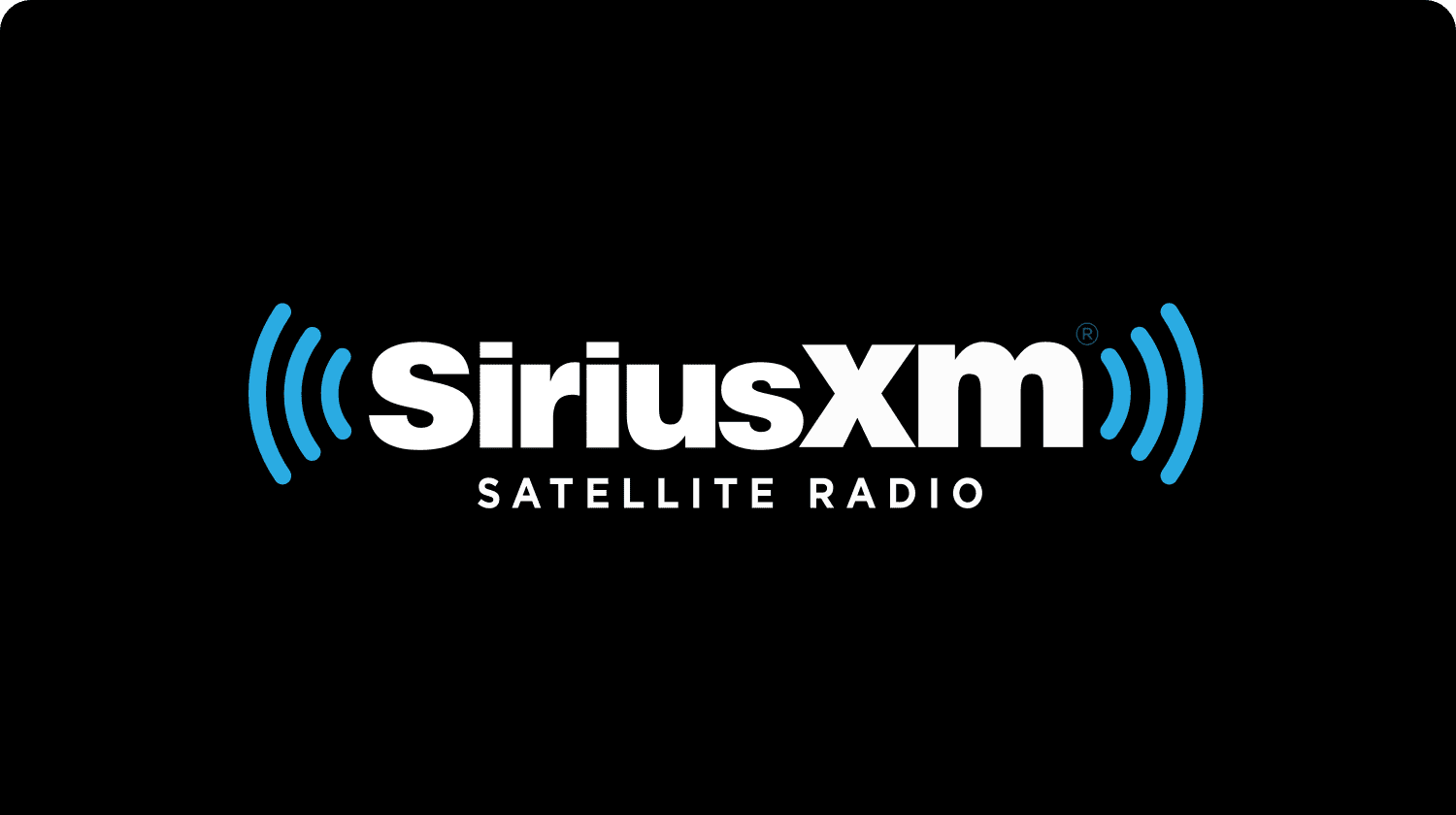 Listen to the Webinar
Hear how SiriusXM uses BlackLine Journal Entry to increase overall close efficiency, enhance controls and automation for journal approval processes, and more.