BLACKLINE FOR HEALTHCARE & LIFE SCIENCES
Delivering best practices with up to 338% annual ROI so healthcare accounting teams can focus on what matters most
In the face of unparalleled demands, the healthcare industry is constantly evolving and innovating—adopting new technologies and delivery models to improve the patient experience and manage increasing complexity.
Just as their organizations are innovating, so must healthcare accounting teams. With growing cost pressures and shifting consumer behavior, accounting teams must adapt by embracing technology that improves visibility, optimizes working capital, and creates capacity for strategic work.
See why leading companies like ThermoFisher Scientific, McKesson, and Covidien trust BlackLine for financial close automation, visibility, and control.

"The riskiest thing you can do is not change. In this modern world, digital transformation is a reality. Companies that don't embrace change will be left behind. We have to take advantage of the technology available and the automation that it offers. And I believe BlackLine delivers that."
Pablo Baez, Sr. Manager, Centralized Accounting
Modern accounting use cases for
healthcare & life sciences organizations

BlackLine is the Leader in G2's Financial Close Software Grid
"We'd been using the same spreadsheet-driven process for 15 years [to reconcile data across sources including Epic and ERPs], but it was very manual and tedious and employees were burning out. We wanted staff to be able to focus on more value-added activities. BlackLine has given us a foundation for growth and scalability."
Senior Financial Management Analyst, Nonprofit Medical Center
See all customer success stories

BlackLine returns $2.77 for every dollar spent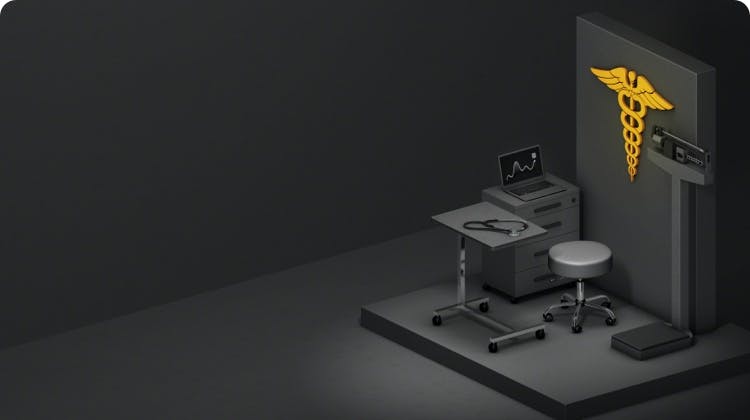 Download the success story
Read how one medical center saved two days every month on manual transaction matching by automating manual reconciliations.