BLACKLINE FOR CONSUMER PRODUCTS & SERVICES
Centralizing, standardizing, and automating up to 97% of accounting work
The modern consumer has access to unlimited choices and an abundance of information. Buyers expect a convenient experience with products that align to their values.
Consumer products and services accounting teams must adapt to help respond to rising expectations. Modern accounting can help accounting teams save time, reduce risk, and create capacity to support their organizations' strategic objectives.
See why leading companies like Energizer, PepsiCo, and 60% of the Fortune 50 trust BlackLine for financial close automation, visibility, and control.

"We were looking for a holistic solution… the solution had to extend beyond account recs. We wanted to make sure the solution was something that Finance could own."
John Zimmerman, Director of Financial Data Systems
Modern accounting use cases
for consumer products and services companies

BlackLine is the Leader in G2's Financial Close Software Grid
"With BlackLine, we now have a platform where everything is in one place. The supporting documentation is right there. Anyone can look at it. And because approvals are systematic, we never have to ask if a reconciliation was approved. It's all in BlackLine."
Julie Egan
Vice President, Finance Shared Services

See all customer success stories

BlackLine returns $2.77 for every dollar spent
Read the datasheet
Discover why modern accounting is critical to adapting to changes in the consumer products industry.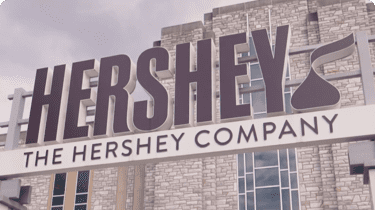 Watch the Webinar
Hear how the Hershey Company embarked on their finance transformation with SAP Central Finance and BlackLine.