BLACKLINE FOR CONSTRUCTION
Delivering leading practices to automate and standardize work for F&A teams in the construction industry
Construction companies are leveraging technology to build connectivity among supply chains, to drive efficiencies in project execution and to deliver results on time and within budget.
Construction accounting teams must also adapt. Modern accounting technology helps accounting teams save time, reduce risk, and create capacity to support their organizations' strategic objectives.
See why leading companies like Aecom, Graham Construction, Louisiana-Pacific Corporation, and 60% of the Fortune 50 trust BlackLine for financial close automation, visibility, and control.

Learn more about how CNH Industrial increased reconciliation efficiency for more than 1,000 global accounts, established end-to-end visibility of accounting reconciliations, journal entries, tasks, variance analysis, and more.
Modern accounting use cases for construction companies

BlackLine is the Leader in G2's Financial Close Software Grid
"The increase in efficiency has allowed us to redeploy resources to more value-added tasks, like analysis and addressing risk. We no longer need spreadsheet jockeys. We can go faster because we have more control and visibility with BlackLine."
Andrew Parris, Director of Shared Services

See all customer success stories

BlackLine returns $2.77 for every dollar spent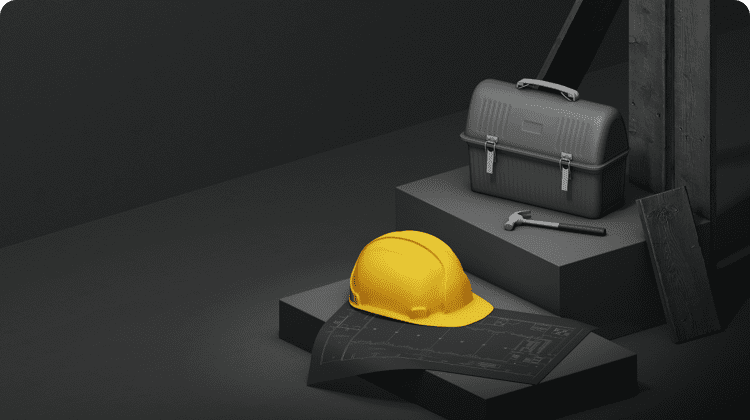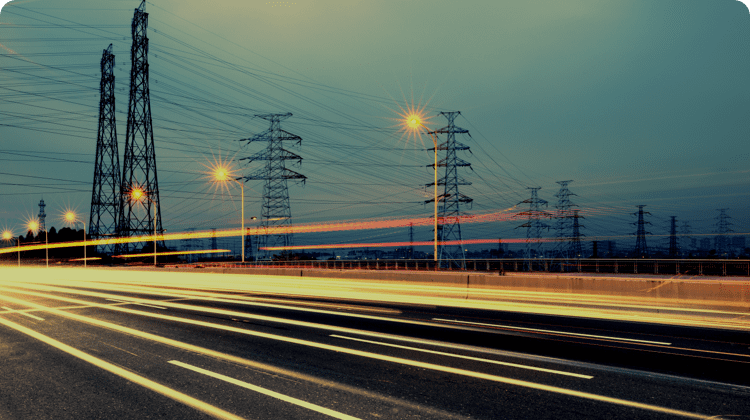 Listen to the webinar
Hear how Hubbell made the move to modern accounting with BlackLine, and explore their use cases, benefits realized, and more.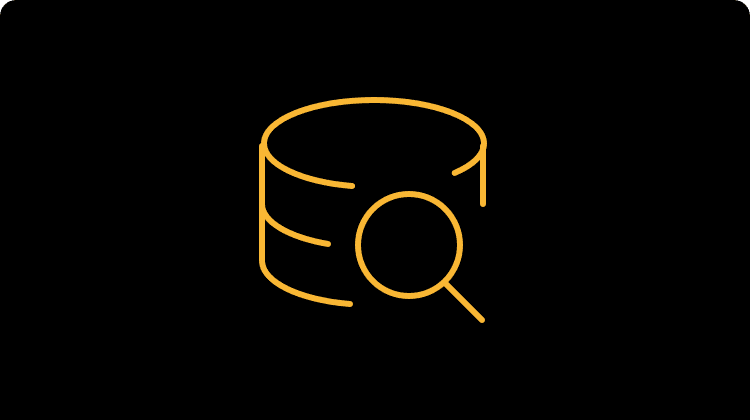 Read the DataSheet
Learn about BlackLine's leading practices and purpose-built solutions to ensure a successful audit process from wherever you are working.