The Future is Now
Finance Innovation Week On Demand recordings is your chance to gain a deeper understanding of industry trends, best practices, and emerging technologies set to transform finance.
The future of finance is shaped by those who embrace innovation with the mindset of not just surviving 2019, but thriving. Will you be one of them?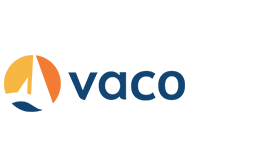 Don't Work Your Assets Off!
Join Vaco's finance Transformation leader(s) as they discuss what's causing us the stress, what we need to change and how do get started. We'll help demystify what Robotic Process Automation really means and explore how we might use it within Finance and Accounting Functions. It's time to work smarter, not harder!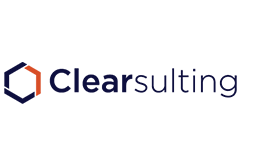 Utilizing Technology to Improve Your Control Environment
An informative session detailing how you can use technology for compliance and audit. Explore specific use cases such as operational and IT audits, SOX 302 and 404, and remediation testing. Discover how compliance activities can be automatically linked to underlying detail, like account reconciliations and tasks. Lastly, learn about Clearsulting's best practices for a technology implementation.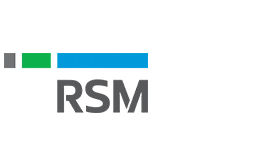 Your Digital Finance Journey: Maintaining Momentum After Implementation
Join us for a session on maintaining your digital finance progress. We will discuss how to maintain your momentum with BlackLine and beyond. Learn how innovating with robotic process automation (RPA), corporate performance management (CPM), and other digital finance tools can help you maximize the ROI from your BlackLine investment, keep your team motivated, and position you for success.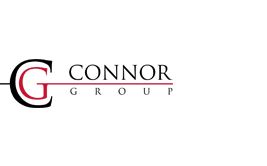 Power Up: How High-Growth Companies Leverage Leading Practices to Reach their Maximum Potential
In this session, we will discuss how to power up your systems, process, teams, and controls to give yourself and others (shareholders, investors, your CEO, etc.) confidence that you have the data and information to evaluate the business' current health and the endurance to support rapid, exciting and challenging growth.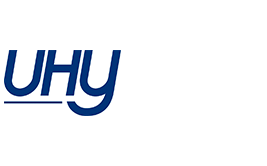 Building a Business Case that 'Rocks'
Your current BlackLine products have set you up for success. They have saved you time and money. You also know an additional product (or two) can save you even more. The challenge? How do you convince your CFO that it is worth the investment?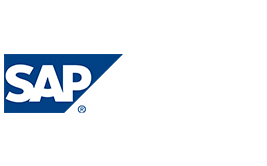 The Intelligent Enterprise
Intelligent enterprises effectively use their data assets to achieve their desired outcomes faster – and with less risk. Join this session to learn how to: Empower employees through process automation; Anticipate and proactively respond to customer needs; Invent new business models and revenue streams

The Business Case for a Finance-Led Digital Transformation
Hear from leading experts on proven methods and approaches for initiating and delivering transformation efforts to bring process improvement in the finance organization. After this session, you will be able to: Identify the types of initiatives to drive finance transformation; Identify technologies used to digitize the financial close, planning, and reporting cycles; Leverage a new perspective to initiative & deliver transformation efforts.