Join BlackLine during the National Association of College and University Business Officers (NACUBO) Annual Meeting virtually July 27-30. BlackLine's cloud-based solutions automate, centralize and streamline financial close operations and other key Finance and Accounting processes for Colleges and Universities.
This virtual environment represents an unparalleled opportunity to discover the latest trends and knowledge in all areas of campus finance and administration. NACUBO offers attendees the opportunity to collaborate, discover innovative practices and hear directly from campus leaders, industry strategists, and peers.
Learn how other institutions are using BlackLine to increase operational efficiency, real-time visibility, control, and compliance to ensure end-to-end financial close management and accounting automation from within a single, unified cloud platform.
Meet With Us!
See a demo or engage with Accounting & Finance experts from BlackLine to discover how you can:
Implement finance automation to eliminate repetitive, error-prone manual tasks
Extend the capabilities of your SIS finance system without relying on IT or overtaxing Excel
Create standardized, scalable controls and achieve visibility
Save time and refocus limited resources on value-added, strategic activities
Schedule Virtual Meetings or Request A Demo!
Attend Our Corporate Engagement Hour
Advancing Accounting Despite Disruption
Host: Patrick Schmidt, BlackLine Sr. Solution Consultant
Discover BlackLine Solutions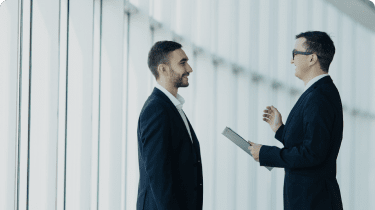 WHITE PAPER
In an era of digital transformation, the CIO role is changing. University CIOs are migrating on-premise applications to the cloud and elevating the maturity of those cloud applications.