June 14 – 16, 2021
Interact Virtual Conference
Make the Move to Modern Accounting
Thank you for joining us at Interact 21 virtual conference!
The premier place for healthcare industry knowledge where professionals connect for education, innovation, and collaboration.
Healthcare organizations are merging rapidly, which means more patient accounts, and adding more spreadsheets and even more accounting personnel isn't the answer.
Keeping up with the need for more care requires visibility and transparency, so you know exactly what you can spend and when.
BlackLine helps healthcare organizations close faster, more accurately, and create a stronger, more visible financial foundation. Transactions are matched faster—one million per minute—yet with fewer errors, leaving accountants time to focus on analysis and discrepancies.
Meet With Us!
See a demo or engage with experts from BlackLine to discover how you can:
Implement finance automation to eliminate repetitive, error-prone manual tasks
Streamline all aspects of the account reconciliation process
Fill the gaps of your ERP(s)
Mitigate risk and produce a single version of the truth
Create stronger controls and achieve visibility
Schedule Virtual Meetings or Request A Demo!
Interact 2021 Session On-Demand:
Discover BlackLine Solutions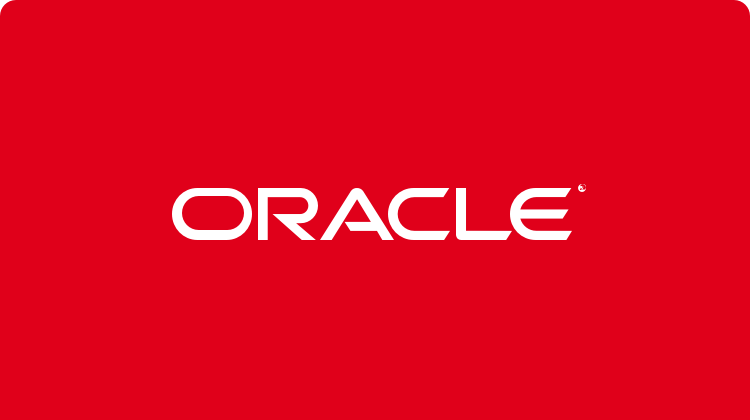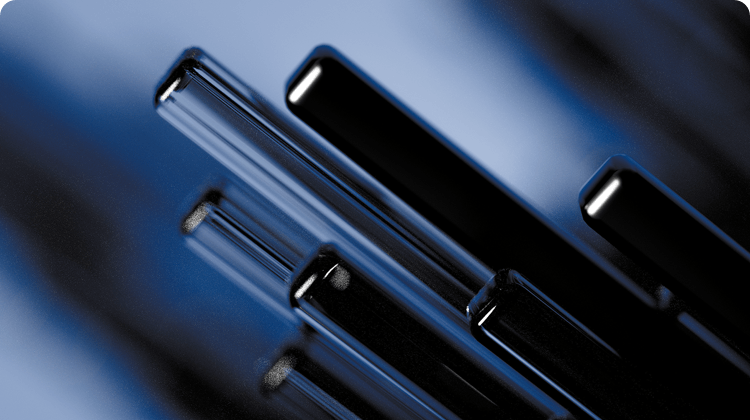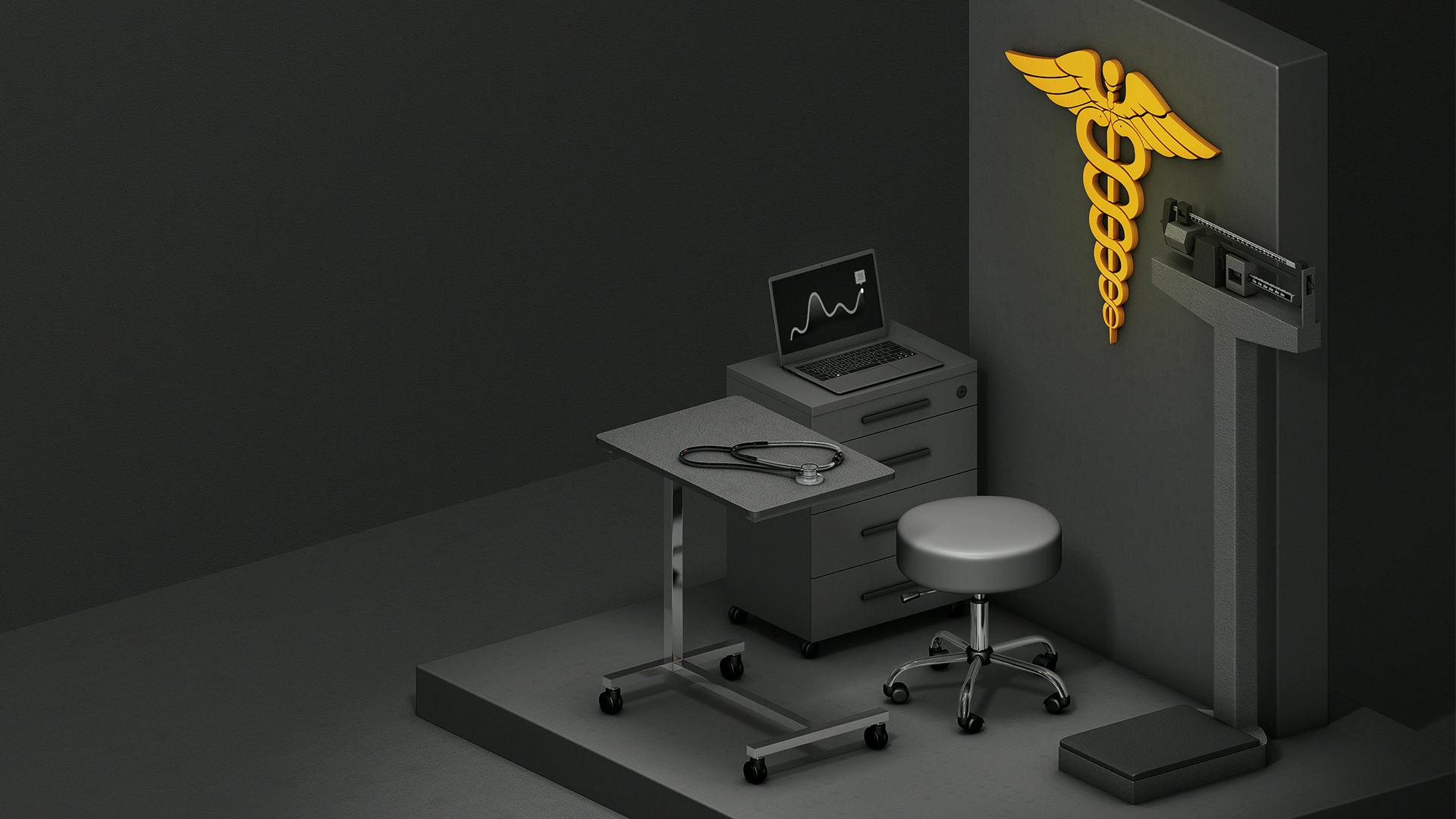 CASE STUDY
Reducing time spent on transaction matching by 87%, from 16 hours to 2