You've mastered Accounting.
What's Next?
CAOs work hard. You deserve a break.
Closing the books, managing internal controls, leading digital transformation initiatives... this job is a full plate. I can relate.
But as the CAO for a company that provides software to transform Accounting and Finance, they actually let me throw my weight around a bit. Well, at least my marketing team listens to me when I tell them to stop selling software and start inviting you to join me for something fun.
We are leaders—dare I say "masters"—of our craft. That leaves little time to master some of our own passions and curiosities. So, I curated a series of exclusive events for CAOs to get time with masters in their own right as they walk us through their crafts.
I invite you to join me and a small group of peers as we noodle around making our own pasta, balance cold cuts in the perfect sandwich, and sharpen our knife skills.
Check out these events and RSVP to let me know when we'll get to meet. I look forward to raising my glass, offering a toast, and frankly taking a little break with you.

Join BlackLine's Resident Chef, Joel Miller for a series of masterclass events:
Noodling Around:
Making Your Own Pasta
Want to become a master pasta maker at home? Chef Miller will guide us through the art of making pasta so good, it's pre-pasta-rous!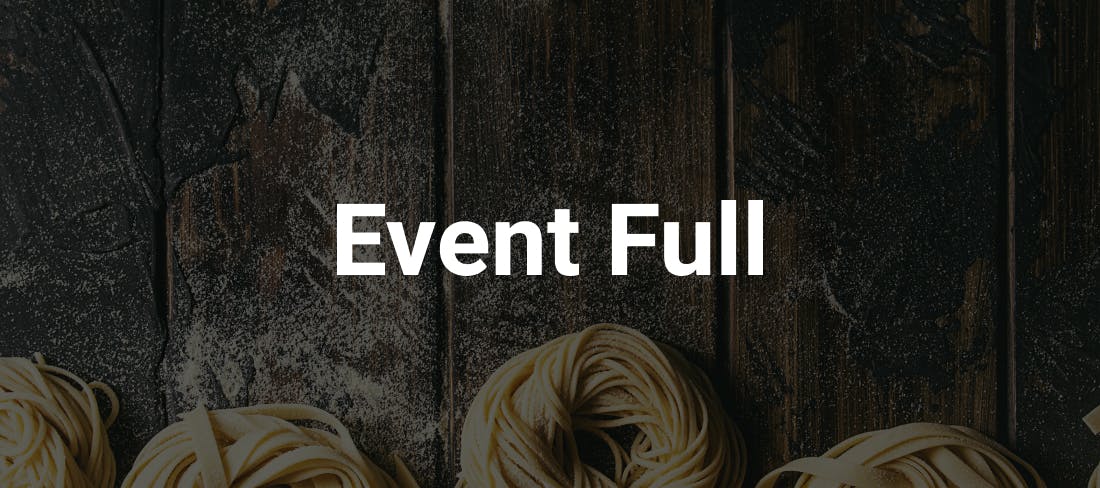 The Art of Balancing the Perfect Sandwich
Just like double-entry bookkeeping, the sandwich bread-to-filling ratio must be balanced. Learn how to build the perfect sandwich no matter how you slice it.

3-5 PM PST | November 11, 2021

A Cut Above: Master Knife Skills
Mastering basic knife skills is one of the most essential parts of cooking. Let's sharpen our skills and practice the proper methods to chop, slice, pair, dice, mince, and julienne.