May 18–22, 2020
Alliance Virtual Conference
Build Confidence with a Virtual Close in Uncertain Times
Join BlackLine at the Alliance Virtual Conference for Higher Education & Public Sector users of Oracle applications. It is now more important than ever to stay current on the opportunities and challenges presented by Oracle and other vendor applications that support your core business functions. This virtual environment will feature in-depth learning and networking opportunities. Get a front-row seat to discover agile and efficient business solutions, explore thought-provoking, breakout sessions, and real-time Q&A with experts during live sessions. The best part is this event is virtual, so you can experience it all without leaving your home or office!
Recent global events have challenged institutions in unprecedented ways, forcing them to reconsider how they work. A reliance on spreadsheets, tribal knowledge, and in-person communication is not sustainable, and accounting teams must quickly adapt to closing the books with a distributed workforce. BlackLine understands that no two higher education institutions are alike and that every issue can have broad implications. Learn how we can help you adopt virtual close processes during this crisis, and beyond.
Meet With Us!
See a demo or engage with Accounting & Finance leaders and experts from BlackLine to discover how you can:
Reduce transactional workloads
Centralize and de-duplicate processes
Create stronger controls and achieve visibility
Schedule Virtual Meetings or Request a Demo!
Attend Our Client Sessions
Monday, May 18, 2020
Session # 7256
Room: Virtual 8
Risk, Recovery and Account Reconciliation: Resiliency Through the Storm
Speaker:  Kelly Dean,
CPA, MBA Director of Accounting
Co-Presenter: Molly Boyle
Director Solutions Marketing, BlackLine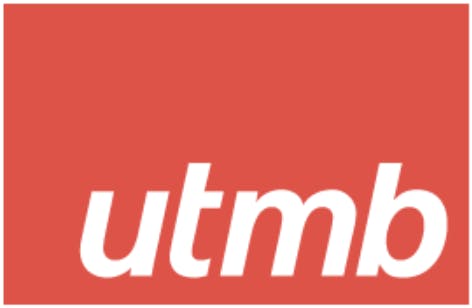 Thursday, May 21st
Sesssion # 7253
Room: Virtual 2
Accounting Automation for Cash Accounting and the Financial Close ​
Speaker:  Anna Huang
Cash Management Functional Team Lead

Discover BlackLine Solutions