Cash Application
Speed up your cash application process using accounts receivable automation to instantly match customer payments to invoices and reduce unapplied cash by up to 99%.
Use Your Time to Call Customers for Cash, Not Remittances
Use AR automation to remove the requirement for remits to less than 20%, and create more capacity for teams to focus on higher-value tasks that drive real results.
Ditch the Guesswork
Automate the accounts receivable process to increase efficiency, improve accuracy, and remove manual processes by as much as 85%.
With AR automation, accounts receivable professionals can focus on managing risk and collecting cash with full visibility and control, rather than performing manual rework or chasing customers for remittances.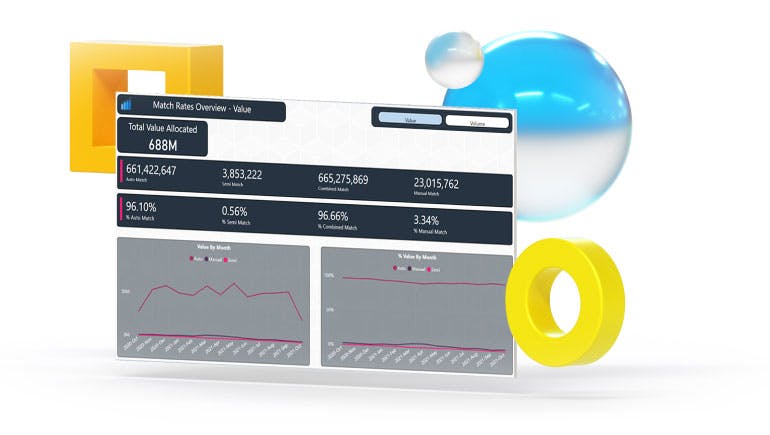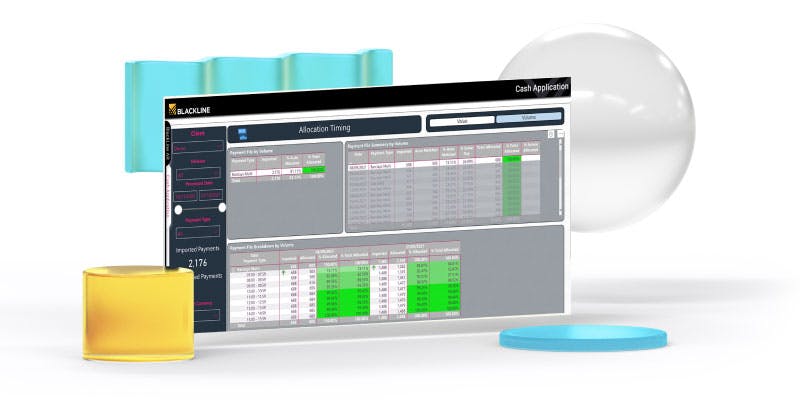 Say Goodbye to Remittances
Typically, a slow, labor-intensive, and repetitive process that requires remittances, the cash application process can consume significant resources.
With BlackLine Cash Application, the need for remittances falls to less than 20% which translates to considerable time savings for your organization. Additionally, intelligent OCR is applied to over 50% of remittances to further reduce customer effort.
Hit the Ground Running
Unique pre-built rules are developed from years of experience working closely with customers across hundreds of deployments. As a result, our customers are able to achieve world-class match rates and benchmark standards faster
 than the industry average.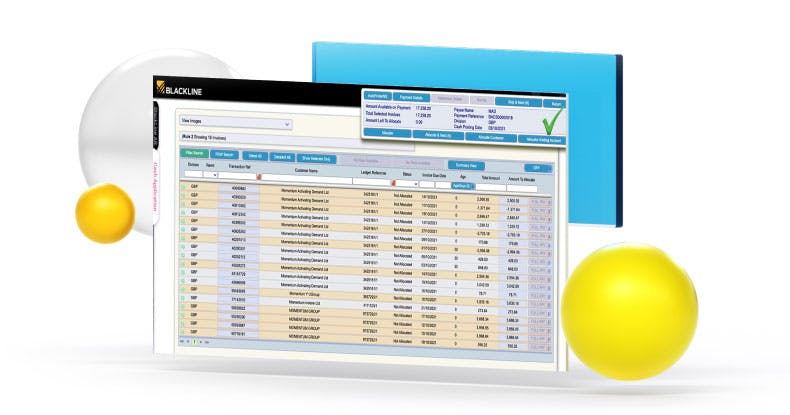 "BlackLine Cash Application is a brilliant product. I'd question anyone not wanting it. You can absolutely reduce your costs by at least 75%. The cost vs. benefit is a no-brainer. The solution has so much functionality and flexibility to set up processes exactly the way you want."
Tracey Bentley, Head of Accounts Receivable & Service Delivery UK & Europe
Discover More About BlackLine Cash Application