Succesvolle bedrijven kiezen voor BlackLine en nemen afscheid van een moeizame traditionele boekhouding en een onbeheersbaar aantal spreadsheets. De BlackLine cloud-gebaseerde SAAS oplossingen plus de kennis van onze ervaren financiële professionals ondersteunen organisaties met het uitvoeren van Finance Transformations. Dit doen we door het centraliseren van data, efficiënter maken van financiële processen en het automatiseren van terugkomende werkzaamheden. BlackLine geeft 24/7 inzicht in de financiële status van uw organisatie. U kunt direct actie nemen op de momenten dat de situatie daar om vraagt. Het gaat er niet meer om of u een Finance Transformation gaat doorlopen; het gaat er om wanneer.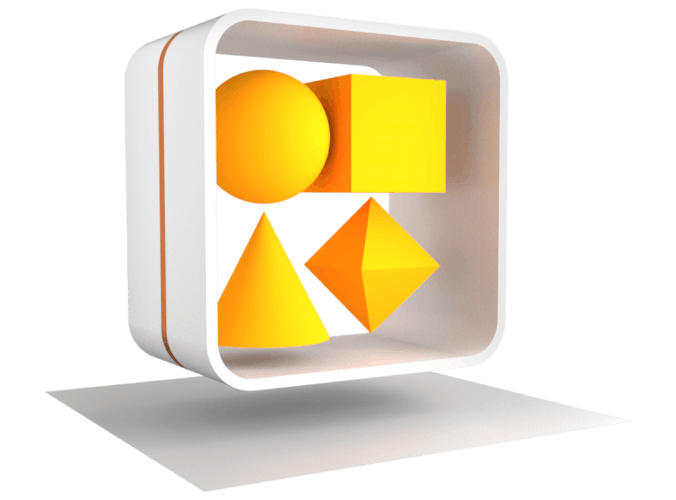 De basis voor Modern Accounting
BlackLine voor uw maandafsluiting, reconciliaties, cash management en intercompany transacties helpt u om uw administratie sneller, beter en aantoonbaar "in control" uit te voeren. Meer dan 3.500 klanten vertrouwen op BlackLine en versnellen significant hun financiële afsluiting met als resultaat meer inzicht, accuraatheid en verhoogde efficiëntie.
BlackLine ondersteunt organisaties door repeterende financiële transacties te standaardiseren; van balans reconciliatie tot accruals, van AI gestuurde cash allocatie tot analyse. Met onze intercompany module beheersen we het intercompany proces, vanaf creatie van facturen, via het approval gestuurd boeken in alle systemen tot aan de betalingen.
BlackLine Accounting Cloud
Altijd weten waar u staat in de Financial Close. Dashboard & Rapportages.
Elk proces aantoonbaar "in control". Controle & Compliance.
Eliminatie van handmatige werkzaamheden. Intelligente automatisering.
De Office of Finance op één platform. Beveiligde en gecertificeerde interfaces, ERP-connectoren en API's.
Veel financiële professionals maken succesvol gebruik van BlackLine.
Finance Transformation begint bij BlackLine.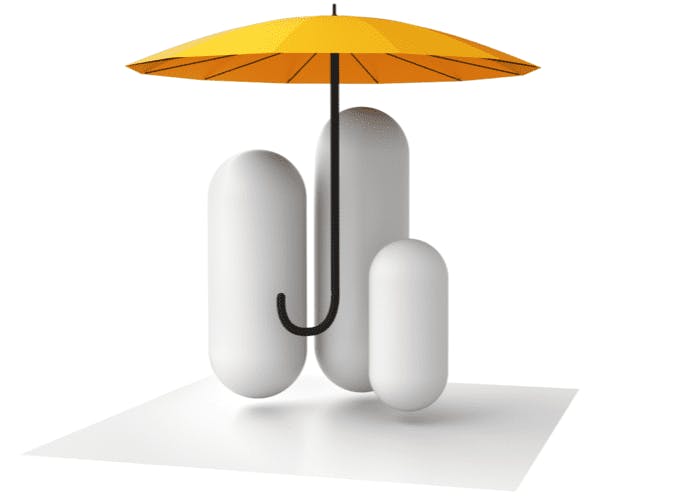 BlackLine biedt meer dan alleen onze baanbrekende technologie. We helpen onze klanten in het hele traject van de Finance Transformation met ervaren Finance professionals. Ook na de live-gang blijven wij beschikbaar. Of zoals onze Engelse collega's het noemen: a collaborative accounting experience.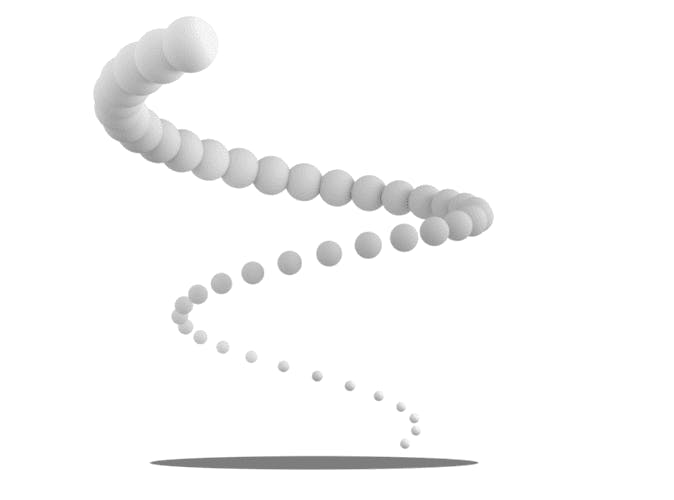 Al onze kennis en ervaring hebben we samengevoegd in ons Modern Accounting Playbook (MAP). Dit vormt de basis voor de transformatie naar een gestroomlijnde en geautomatiseerde periode-afsluiting. Samen creëren we een toekomstbestendig platform, gebaseerd op uw behoeften en onze leading practices. U bent klaar voor nieuwe stappen binnen de organisatie of nieuwe externe verplichtingen.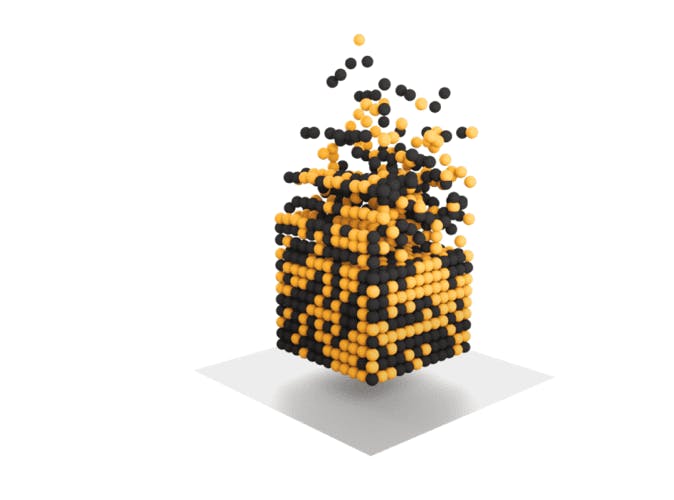 Naast de introductie van onze wereldwijde community, met meer dan 320.000 financiële professionals en ruim 75 partners, zoals EY en Deloitte in Nederland, krijgt u toegang tot online-fora, trainingen en events om ervaringen te delen met andere collega financiële professionals.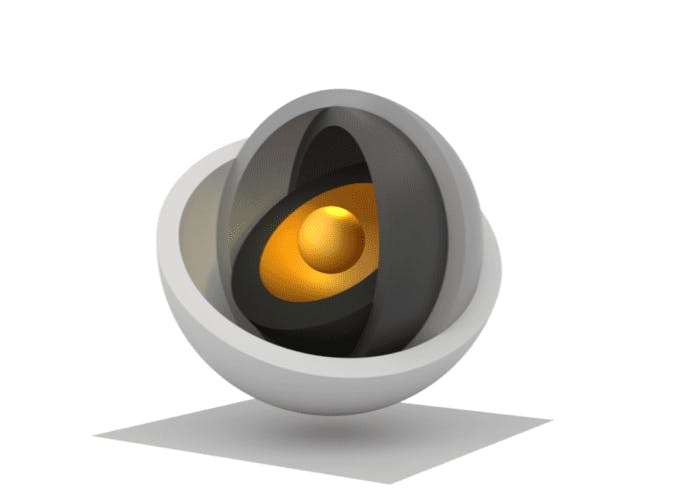 We zijn gefocust op het succes van onze klanten. BlackLine was de pionier en is de marktleider. Onze 1300 BlackLiners creëren dit succes met heldere oplossingen, vandaag voor onze 3.500 klanten, morgen voor u?
Your Trusted Partner for Achieving Success
Vraag een demo aan
Meer dan 3.500 klanten vertrouwen op BlackLine en versnellen hun financiële afsluiting met als resultaat meer inzicht, efficiëntie en accuraatheid.
BlackLine helpt u de stap te maken naar Modern Accounting. Wij helpen u door:
Automatiseren van traditionele boekhoudprocessen, zodat de financials zich kunnen concentreren op zaken die echt belangrijk zijn.
Harmoniseren van systemen, gegevens en processen met als resultaat: nauwkeurigheid, transparantie en controle te verbeteren van het gehele financiële traject.
Tools in handen te geven waarmee u snelle analyses en besluiten kunt nemen in het tempo waar uw organisatie om vraagt.
Vraag een persoonlijke demo aan