Team & Task Management
Make the most of your team's time by automating accounts receivables tasks and using data to drive priority, action, and results.
Focus On What Matters Most
Team & Task Management provides full visibility into your accounts receivable process, so your teams can dedicate more time to actions that impact business outcomes.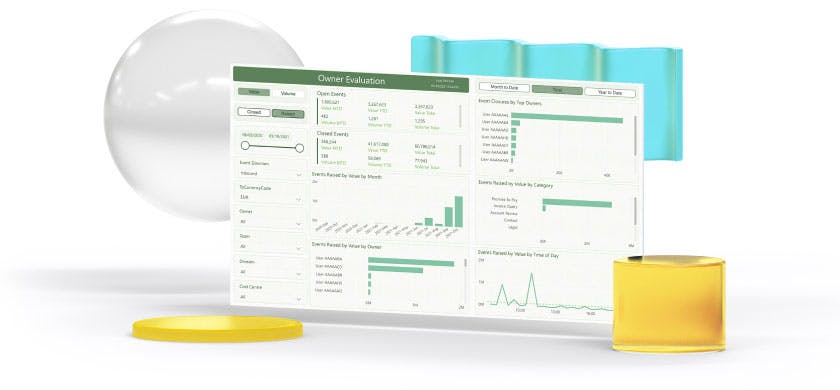 Automate Key AR Activities
Centralize tasks and team activities and apply automation to unlock greater flexibility and workflow intelligence.
Prioritize tasks by collection and risk to add workflow clarity and optimize team performance
Define alerts and allow users to create a prioritized list of tasks
Highlight and drill down into exceptions that users must investigate
Generate automated events based on recovery policy to ensure standardized prioritization across departments
Synchronize a dynamic calendar with other BlackLine solutions, such as Cash Application and Collections Management, to update to-do lists and follow-ups in real time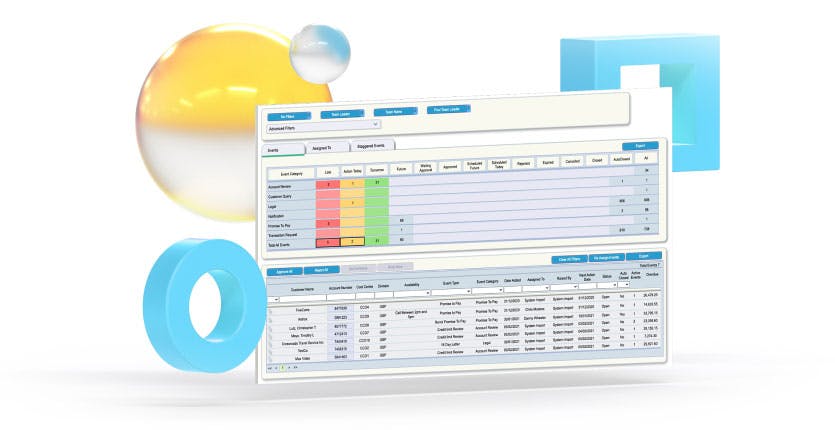 Measure Performance Individually & Collectively
Use reporting and dashboards to track user tasks and enhance productivity. Gain full visibility into completed, in-progress, and outstanding actions.
Monitor and analyze workloads, productivity, and the success of actions taken
Track critical actions against the volume of work and allocate resources to prioritize managing risk and collecting cash
Report on the volume of actions taken, including system generation time and user velocity
Measure and promote user productivity and effectiveness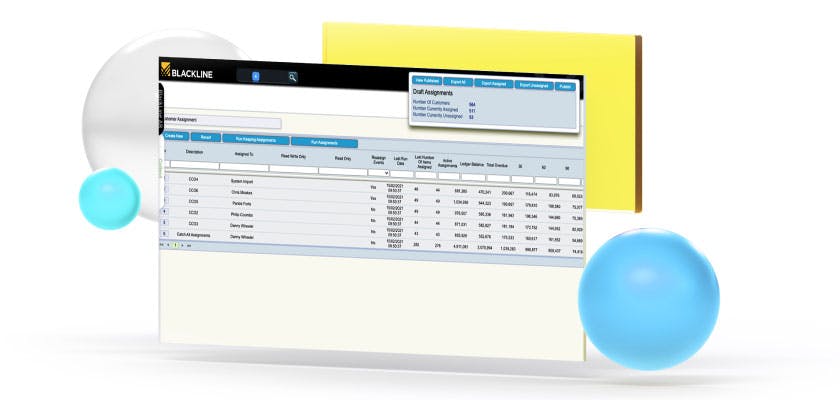 Measure Workload Against Capacity & Importance
Track and orchestrate workload in real time to empower dynamic actions and produce results.
Gain a full overview of aging buckets and number of accounts, actions, and disputes to make an accurate assessment of work distribution
Review and understand the workload for each user in real time based on staff absence, annual leave constraints, and capacity
Realign tasks quickly and easily without changing account ownership
Define user hierarchy and team composition to enable alignment to business units or regions