In today's highly complex global business environment, companies are constantly expected to do more with less, to run leaner while becoming more effective than ever. This is especially true for Accounting and Finance.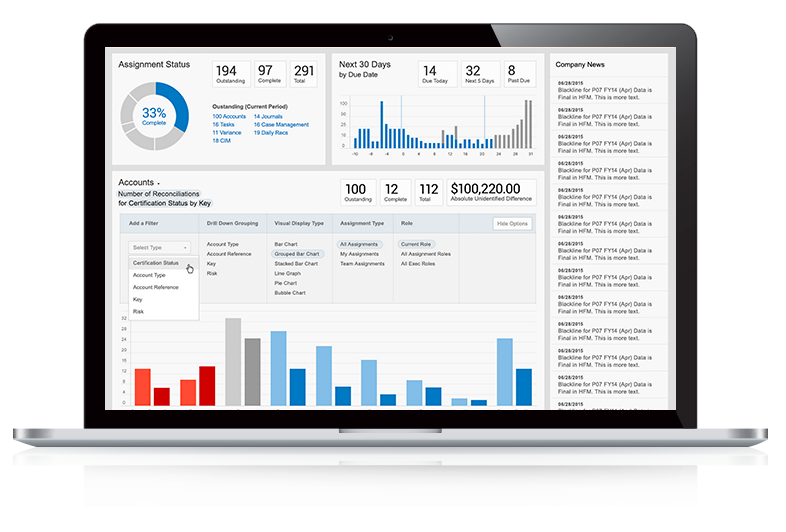 DIGITAL FINANCE TRANSFORMATION
Our Strategic Alliance partners understand the challenges accounting and finance teams face and they are helping companies run more efficiently and effectively. Our partners bring a wealth of knowledge and expertise to move enterprise organizations to a Continuous Accounting model, in which real-time automation, controls, and period-end tasks are embedded within day-to-day activities. This results in a reduction of month-end activity, allowing F&A teams to play a more strategic role in the business.