Affiliate Partners
Strengthen your reputation as a trusted advisor
In a fast-paced business environment with technology driving change across your entire organization, our Affiliate partners can ensure your accounting and finance teams keep up with the pace.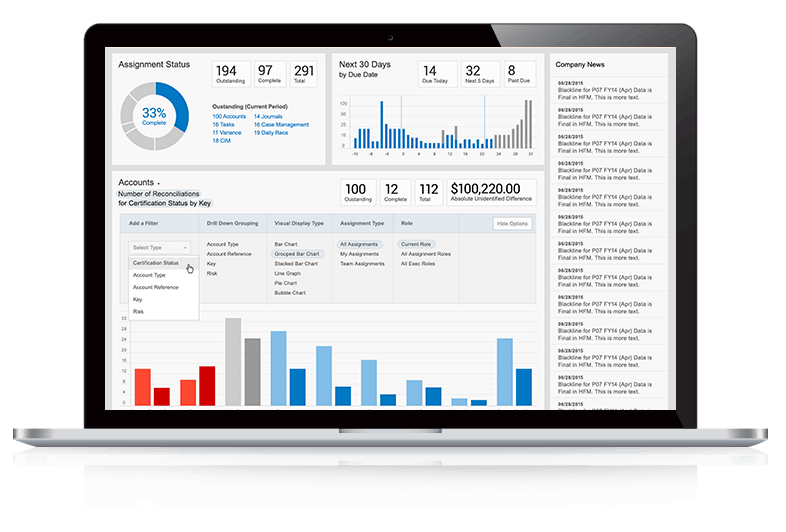 TRANSFORM ACCOUNTING AND FINANCE
While cloud technology has made it easier for organizations to achieve finance transformation, implementing these technologies, updating or changing processes, and training your staff can be a bit more challenging. This is where our trusted network of Affiliate partners can help. We have partnered with leading financial consulting firms who have the knowledge and technological experience to help you modernize your back-office operations. Our Affiliate partners bring a wealth of expertise from a wide variety of backgrounds, including IPO Readiness, M&A, Credit Unions, and Higher Education. To find a BlackLine Affiliate partner, choose from the list below.