BlackLine for Travel & Hospitality
Automating up to 95% of transactional reconciliations, saving millions, and providing stability
From aviation to hotels, restaurants and fitness centers, virtually no travel and hospitality companies were unscathed by the impacts of COVID-19. While travel optimism is returning, a full recovery will take time, and companies are focused on building resilience, managing costs, and creating new digital and experience-focused strategies.
To help their organizations stabilize, accounting teams must also adapt. Modern accounting technology helps teams save time and cost, reduce risk, and create capacity to support strategic decision-making.
See why leading companies like United Airlines, HomeAway, and 60% of the Fortune 50 trust BlackLine for financial close automation, visibility, and control.

"We're constantly looking at ways to take the work out of the hotel and bring it here so our hotels can focus on the customers. BlackLine has helped us achieve that."
Jeanette Nimmo, GL Process Owner
Modern accounting use cases
for the travel and hospitality industries

BlackLine is the Leader in G2's Financial Close Software Grid
"We really found the benefit of utilizing BlackLine as it's a scalable product, and as we went further down our automation journey, we recognized the value of adding in additional modules."
Automation Solutions Expert, Fortune 100 Technology Company
See all customer success stories

BlackLine returns $2.77 for every dollar spent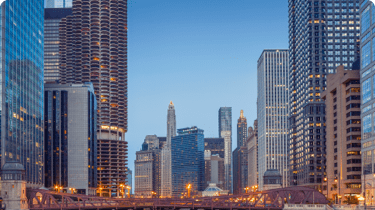 Watch the Webinar
Hear how Hyatt takes an automated and Continuous Accounting approach to record-to-report across 200+ hotels.