BLACKLINE FINANCE TRANSFORMATION: MODERN ACCOUNTING LUNCH & LEARN
Cincinnati
April 15, 2020 / 11:30 AM - 2:45 PM

Network with your
finance peers

Speak with
BlackLine experts

Hear from finance
thought leaders

View the latest
product roadmap
Join us for lunch in Cincinnati on April 15, 2020.
BlackLine experts will deliver two presentations over lunch, followed by Q&A.

Network with your finance colleagues—connecting on goals, challenges, and ideas for digital finance transformation.

Check out our agenda, below!
Registration and Networking
The Path to Modern Accounting
BlackLine Expert

Spreadsheets are over forty years old now, yet many F&A organizations continue to use this antiquated technology as the backbone for their financial close processes. While this may seem like a safe bet with a predictable outcome, it also wastes time, increases risk and cost, and lowers your team's morale.

Attend this session to learn how to implement a unified, automated, and continuous accounting methodology. This new way of thinking is achievable. You can get there faster than you think, and it's gaining traction with your peers.
Solution Showcase + Customer Case Study
Q & A / Networking & Close
Location
McCormicks & Schmicks
21 E 5th St.
Cincinnati, OH 45202
McCormick & Schmick's represents one of Downtown Cincinnati's most exceptional dining experience. Growing from its inception in 1970, M&S became the nation's premier family of seafood restaurants. Each McCormick & Schmick's Seafood Restaurant's menu is printed twice daily, featuring the signature "Fresh List" highlighting an impressive number of fresh seafood varieties, in addition to aged steaks, poultry, entrée salads and pasta. The combination of an open imagination and a respect for tradition is what makes McCormick & Schmick's the classic and successful business that it is today.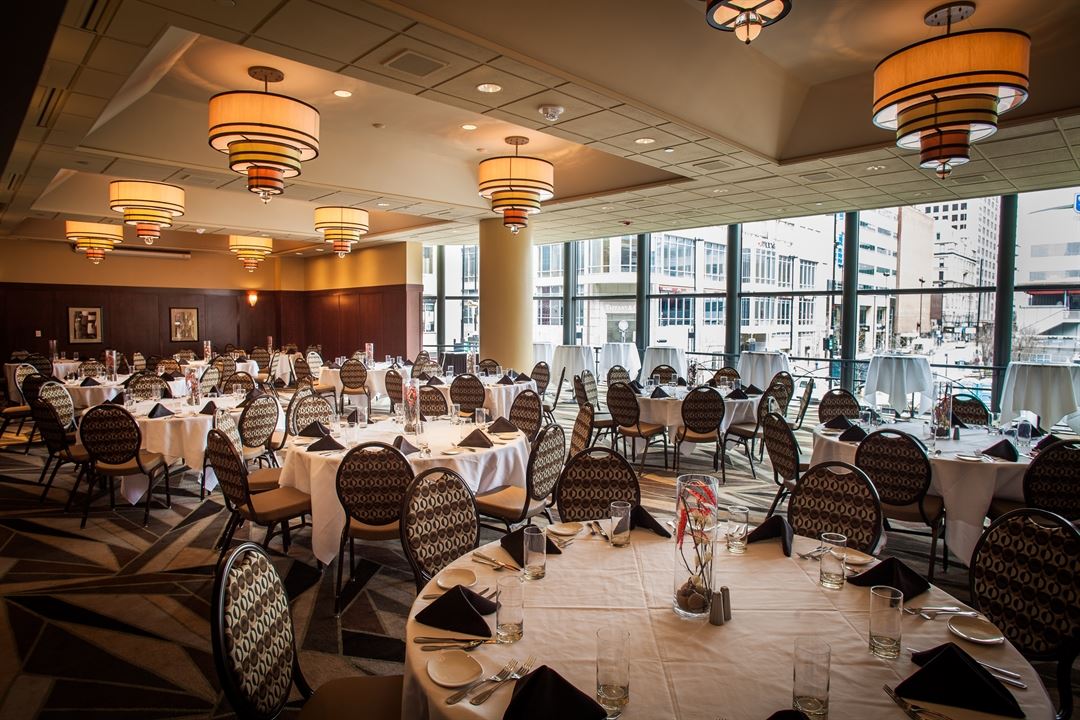 Space is limited –


reserve your complimentary spot now.