April 12-14, 2021
Ellucian Live 2021
Make the Move to Modern Accounting
Join BlackLine at Ellucian Live 2021, the premier event in Higher Education for the Ellucian customer community. Designed to complement Ellucian Banner and Colleague, BlackLine's cloud-based solutions automate, centralize and streamline financial close operations and other key Finance and Accounting processes for Colleges and Universities worldwide.
This virtual environment will feature in-depth learning and networking opportunities. Learn how other institutions are using BlackLine to increase operational efficiency, real-time visibility, control, and compliance to ensure end-to-end financial close management and accounting automation from within a single, unified cloud platform.
Meet With Us!
See a demo or engage with Accounting & Finance experts from BlackLine to discover how you can:
Leverage your investment in Banner or Colleague to quickly add best-in-class finance capabilities that delight Finance leadership, IT, and end-users
Implement finance automation to eliminate repetitive, error-prone manual tasks
Create standardized controls to achieve accuracy and low risk, while refocusing limited resources on value-added, strategic activities
Join other Ellucian Banner and Colleague institutions who have re-invented their financial close and accounting processes with BlackLine's cloud platform
Schedule a Virtual Meeting or Demo
Discover BlackLine Solutions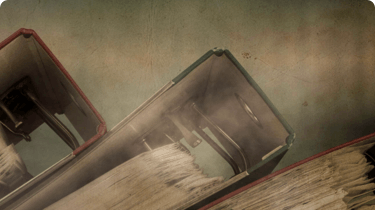 WHITEPAPER
The Rise & Fall of Spreadsheets
Technology defines generations. Rotary telephones, floppy disks, and even VCR's have all turned into explanations for the next wave of professionals.