CFO Masterclass
Join us for the CFO Masterclass Series
You've mastered Finance. What's next?
CFOs work hard. You deserve a break
Managing risk, guiding business strategy, leading digital transformation initiatives... this job is exhausting. I can relate. But as the CFO for a company that provides software to transform finance and accounting, they actually let me throw my weight around a bit. Well, at least my marketing team listens to me when I tell them to stop selling software and start inviting you to join me for something fun.
We are leaders – dare I say "masters" – of our craft. That leaves little time to master some of our own passions and curiosities. That's why I curated a series of exclusive events for CFOs to get time with masters in their own right as they walk us through their crafts.
I invite you to join me, a handful of our peer CFOs, and BlackLine's CEO Marc Huffman as we learn the ins and outs of making our own pasta, how to blend wine like a sommelier, or apply knife skills that might even impress a sushi chef.
Check out these events and RSVP to let me know when we'll get to meet. I look forward to raising my glass, offering a toast, and frankly taking a little break with you.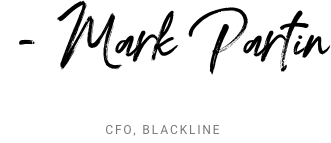 Perfect Pasta
with Chef Fabio Viviani
Thursday, April 22nd @ 3pm PT
Want to become a master pasta maker at home? Top Chef fan favorite Chef Fabio Viviani will guide you through the art of making the perfect pasta.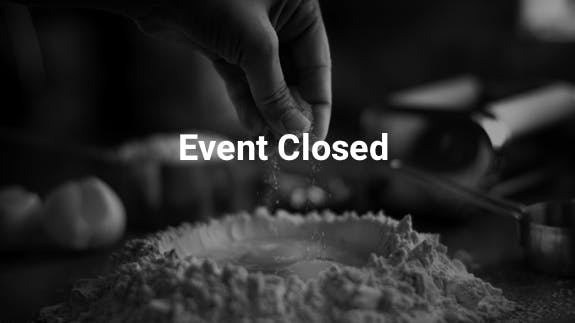 Wine Blending
with Chateau Ste. Michelle
Thursday, May 20th @ 3pm PT
Become a winemaker for the day as a renowned vintner guides each of us through the process of creating our very own red wine blend.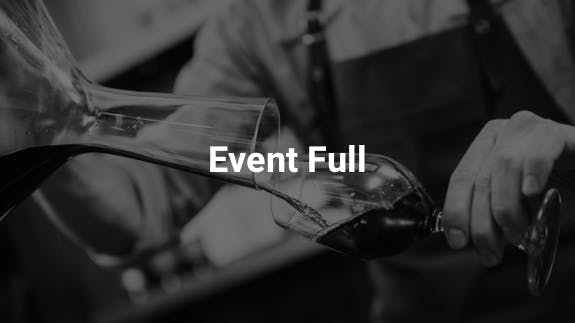 Master Knife Skills
with Joel David Miller
Thursday, June 17th @ 3pm PT – Knife Skills
Mastering basic knife skills is one of the most essential parts of cooking. One of Los Angeles' best chefs will guide us through the proper methods to chop, slice, pair, dice, mince, and julienne.