Disputes & Deductions Management
Track disputes and measure the impact on key performance indicators and service level agreements to keep the cash flowing and customers happy.
Resolve Disputes, Improve Customer Relationships & Collect Debt Faster
Protect profitability and maintain customer satisfaction by accelerating dispute resolution with automation and preventing provisioning from being applied to aged debt.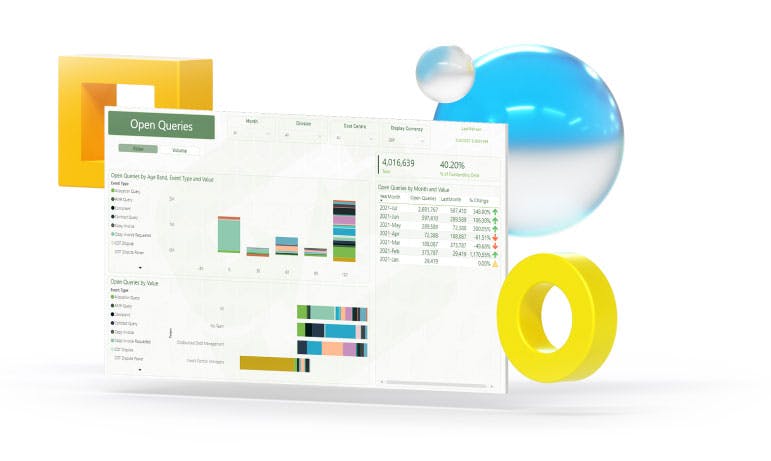 Accelerate Dispute Resolution
Improve cash collections, aged debt, and provisioning with automated workflows that help accelerate dispute resolution.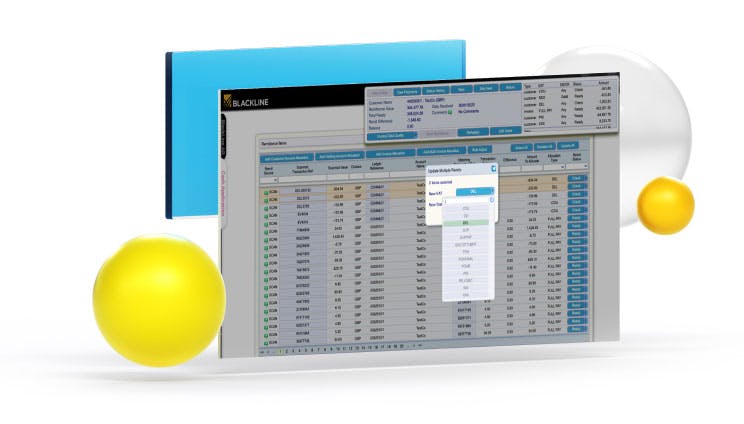 Measure Impact & SLAs
Measure dispute resolution cycles against services level agreements (SLAs). Reporting provides greater visibility and highlights the actions required to allow cash to be collectable.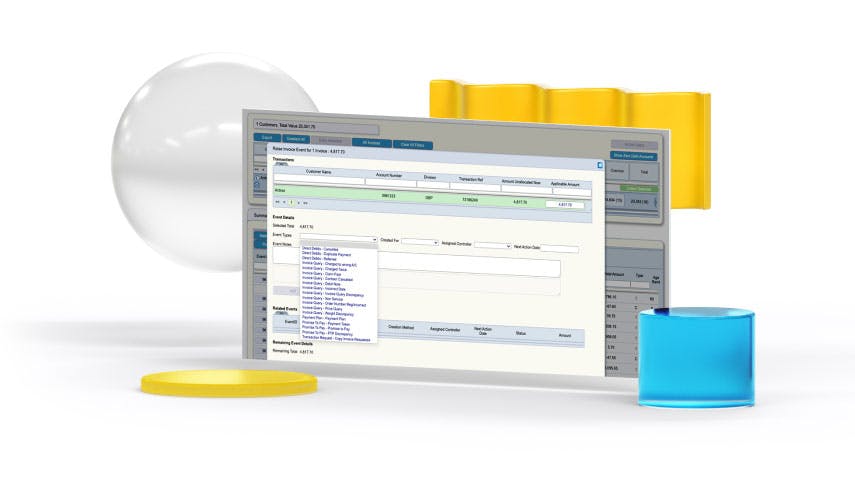 Improve Accuracy & Visibility with One Process & Data Flow
With the ability to transfer data in and out of CRM and ERP solutions, you and your teams have one version of the truth
and visibility into the real-time position of disputes.