Collections Management
Reduce days sales outstanding (DSO), improve the prioritization of customer calls, and watch productivity rise with smarter, more dynamic, and more accurate collection management processes.
Improve Cash Flow & Build Better Customer Relationships
Use collection strategies designed to fit each customer's sales ledger profile. With automated escalating recovery sequences, your team can focus on unlocking cash from customers.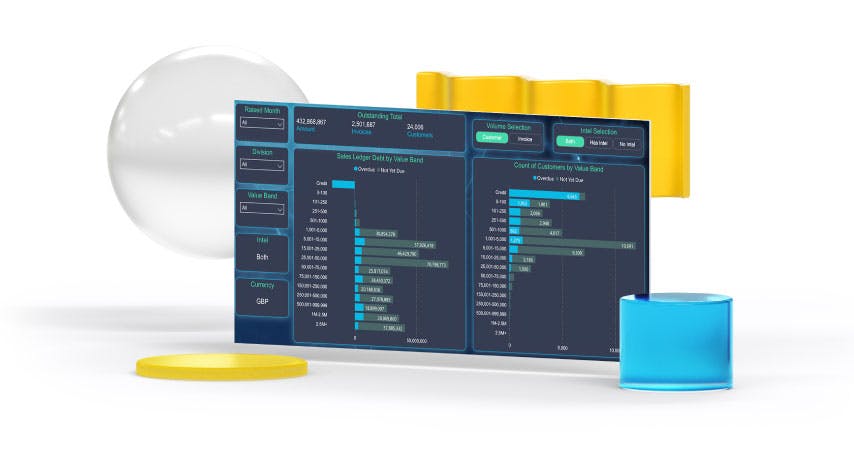 Improve Collection Strategies with Actionable Intelligence
BlackLine Collections Management provides intelligence on the sales ledger as a whole and for specific customers.

Segment your customers using real-time data, including payment performance, risk data, and trend analysis. Automated recovery processes with escalating actions can then be applied to specific customer segments to support collections activities and streamline outreach across customers' preferred contact methods.

With more time and a better understanding of which customers require attention, your teams can prioritize customer relationship building.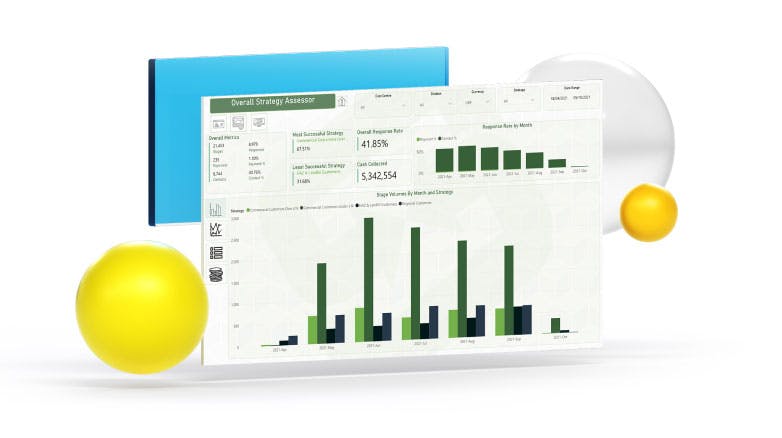 Measure Performance to Achieve Collection Success
Each collection strategy provisions for continual improvement to provide you and your teams the flexibility to adapt with ease and consistency.

Understand in real time what actions and collection strategies are working at each stage of the collection process and overall.

The ability to create multiple, dynamic collection strategies that work with risk data and team or task management, combined with the ability to change tasks easily, ensure that your collection teams are proactively responding and adapting to drive impactful results.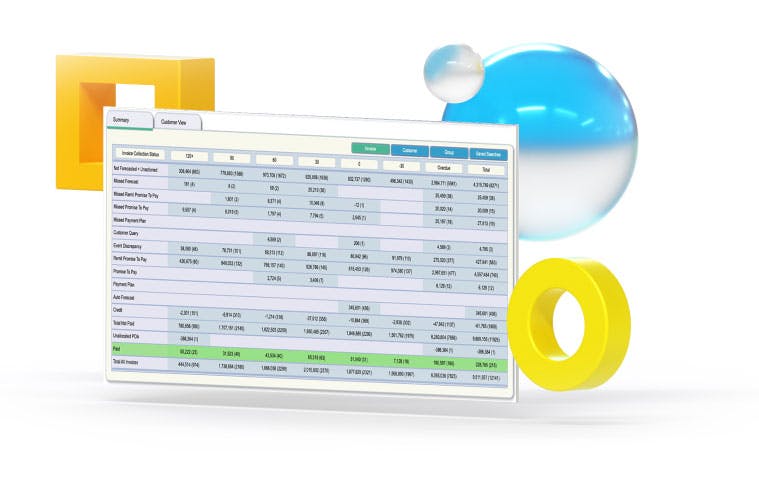 Unified Platform Drives Real-Time Results
Understand the status of actions that drive collections performance, and track changes in team capacity and customer attributes such as risk rating, credit insurance, or payment performance trend.

With Collections Management, your teams gain visibility into the status of collections by customer account and across the customer base on the sales ledger.

Priorities can be adjusted based on dynamic customer and team capacity data to ensure what matters gets done. And with automation and decision intelligence, AR professionals have more time to maximize their skills and expertise.
"Collections Management was a strategic contributor to reducing our aged debt. For the first time we had visibility over all events and could use all of the available data to efficiently drive credit control activity. This meant that resources were being allocated to the areas that needed attention."
Mark Beddoe, Head of Financial Systems & Transactional Services