WATCH: Amber is a BDR interested in pursuing a future in Sales Enablement.
Develop and Advance
Explore career opportunities as a Business Development Representative (BDR) at BlackLine.
The FinTech industry has grown exponentially over the last couple of years. Buzzwords such as robotic process automation, machine learning, and artificial intelligence make it extremely difficult to identify which companies are truly at the forefront of technology.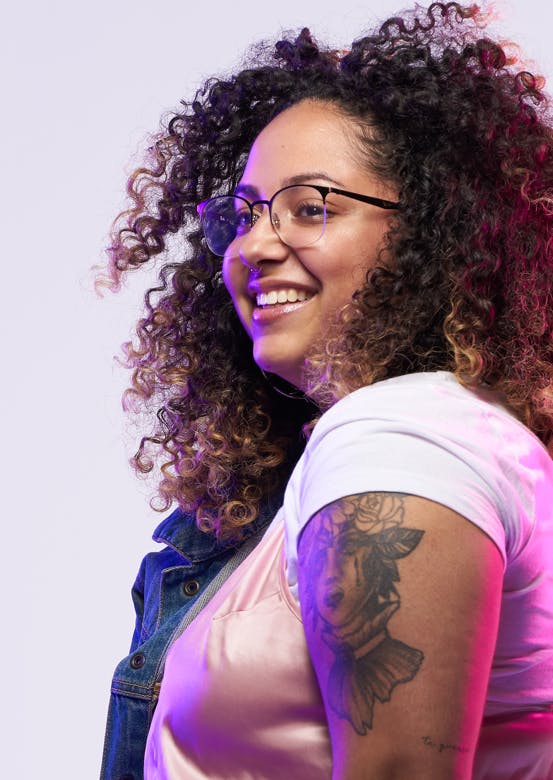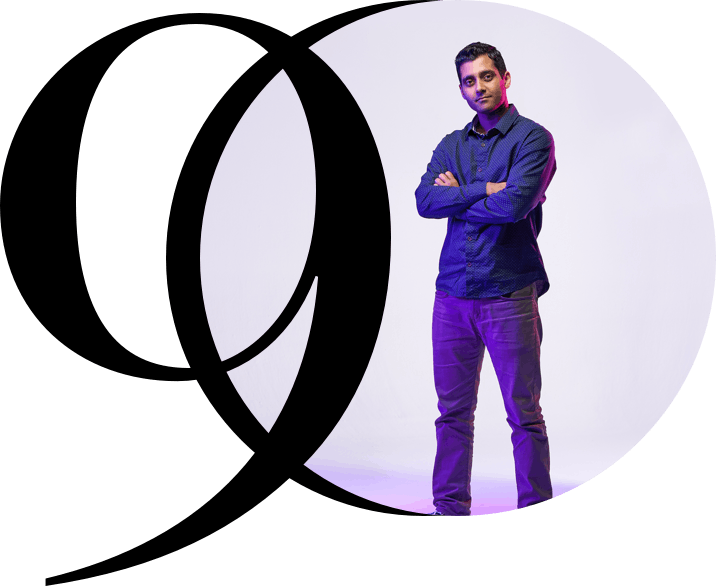 WATCH: Sagar is interested in taking next steps in our Product organization.
You will have learned to prospect, cold call, and communicate the value of our platform to one of the most technical and complex audiences—Finance and Accounting professionals. To ensure your success at BlackLine, you'll be immersed in an intensive six-week training program, so you can hit the ground running and start qualifying leads in your territory.

But it doesn't stop there. You'll also be able to:
Articulate the complex B2B sales cycle
Call into a greenfield that has more than 90% total available market
Have conversations with C-suite executives and Fortune 500 companies
Successfully handle objections both on the phone and through email
Learn the ins and outs of Salesforce.com, LinkedIn Sales Navigator, Outreach, Hoopla, ZoomInfo, DiscoverOrg, InsideView, ClearSlide, and Kapost
days at BlackLine.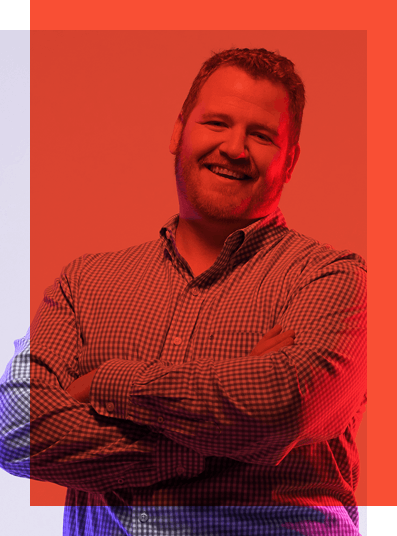 WATCH: Sam Hixon wants to be a Business Development Manager, helping BDRs grow and elevate their careers and moving them to pursue a career in Enterprise Sales.
A DAY IN THE LIFE OF A BLACKLINE BDR
In your role as a BDR, you will play an integral part in conveying the value of the BlackLine platform to prospective clients. Your effort will have a direct impact on the future success of BlackLine.
Identify prospective clients through outbound prospecting into target contacts and organizations
Qualify marketing-generated leads from campaigns, website programs, conferences, and other channels
Partner with prospects to thoroughly understand and align their needs with our solutions
Assist and coordinate with marketing campaigns as necessary
Manage your prospect's status, data integrity, and weekly forecasting in Salesforce.com and Outreach
What are we looking for?
A self-starter—motivated, driven, and focused on achieving goals
Always bringing your best—you don't do average
Being comfortable in a fast-paced, high-energy environment
Thinking on your feet in a conversation and answering unexpected questions with ease
Willingness to learn, be coached, and adapt easily to change
Excellent interpersonal, verbal, and written communication skills
Commitment to professionalism and have solid organizational skills
Are you looking for an inclusive and diverse work environment where your opinion is heard?
start Application