This monthly BlackLine update is published to keep you informed of customer success stories, upcoming events, helpful resources, best practices, and thought leadership from the leading cloud financial close solution.
In the News
AiThority: BlackLine CEO Named a Top Woman Leader in SaaS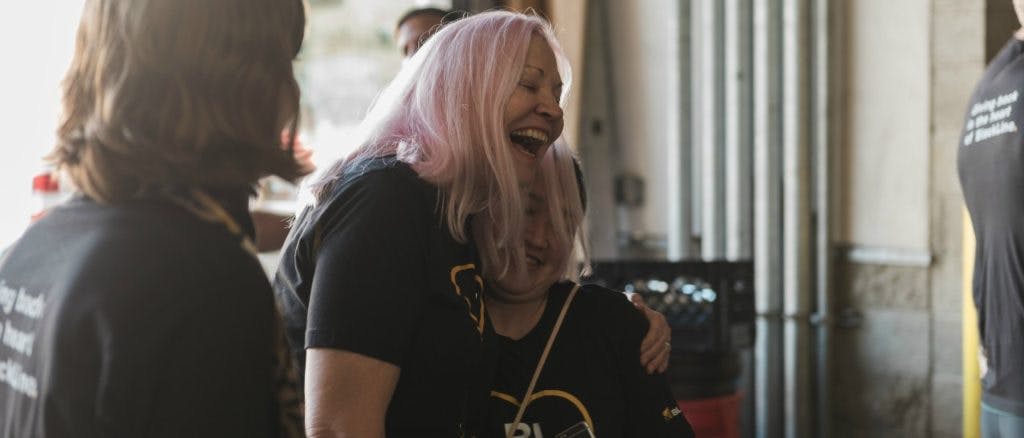 BlackLine's Founder & CEO, Therese Tucker, was named a Top Woman Leader in SaaS by The Software Report.
Customer Story
ARRIVE Hotels & Restaurants
Midsize F&A teams face a unique set of challenges. They've outgrown the often informal systems and processes typical of smaller business but lack the resources of larger enterprises. Join industry expert Ventana Research and BlackLine customer ARRIVE Hotels & Restaurants as they explore the value of close automation to growing companies.
BlackLine Magazine
Live From BeyondTheBlack 2020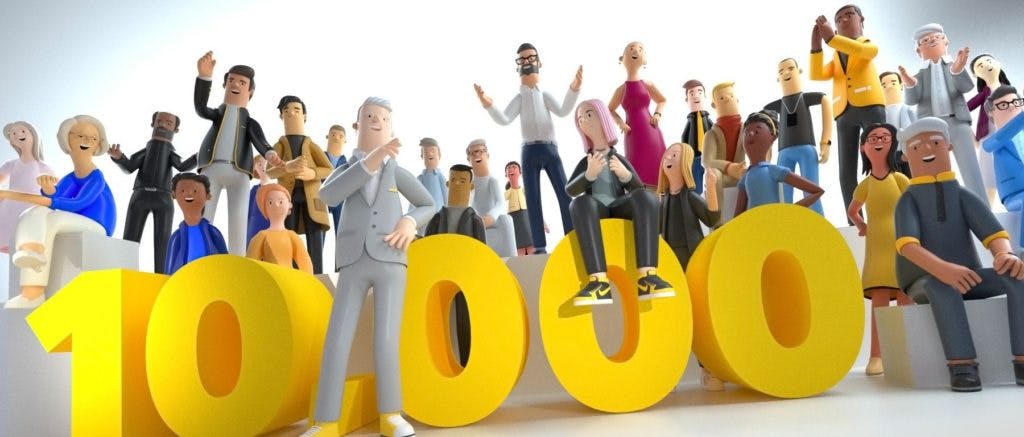 We hosted our annual BeyondTheBlack conference (virtually) in November, and live blogged throughout the event to bring you detailed recaps of the general sessions and many of the breakouts. Check out all three of our live blogs to catch up on what you missed:
The first day of BeyondTheBlack featured BlackLine President & COO Marc Huffman's keynote, an interview with Deloitte's Tom Toppen, and invaluable insights from our Modern Accounting Award winners.
On day two of BeyondTheBlack, we learned Mike Walsh's new rules for our new world, BlackLine's vision for Accounting in 2025, a panel with Deloitte, SAP, Workiva, and Johnson & Johnson and EY's session with McKesson.
On the final day of the virtual event, several of our customers talked about their transformation journeys, our partners looked to the future of F&A, we outlined an effective change management plan, and dove into how you can build a better business case for modern accounting.
BlackLine's Modern Accounting Awards Honor Innovation & Transformation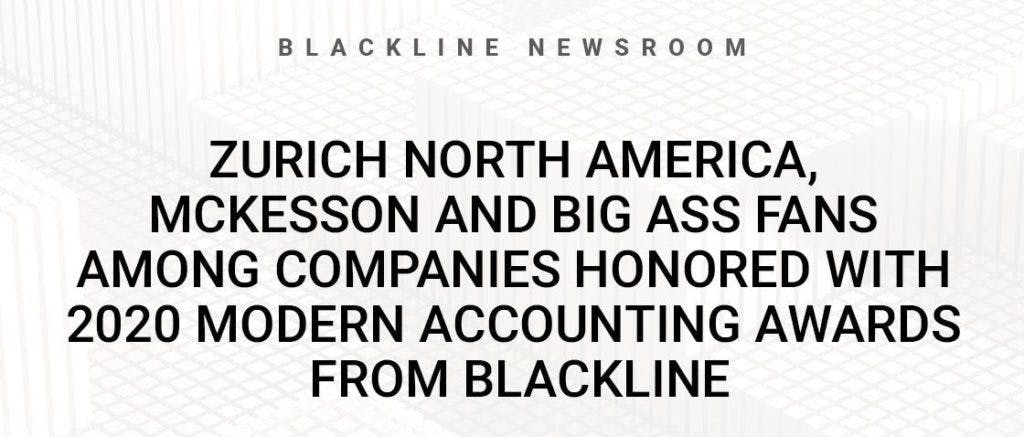 BlackLine recognized several companies at BeyondTheBlack for embracing modern accounting to drive transformational outcomes.
Best Practices
3 Ways Technology Can Help You Thrive in our Virtual World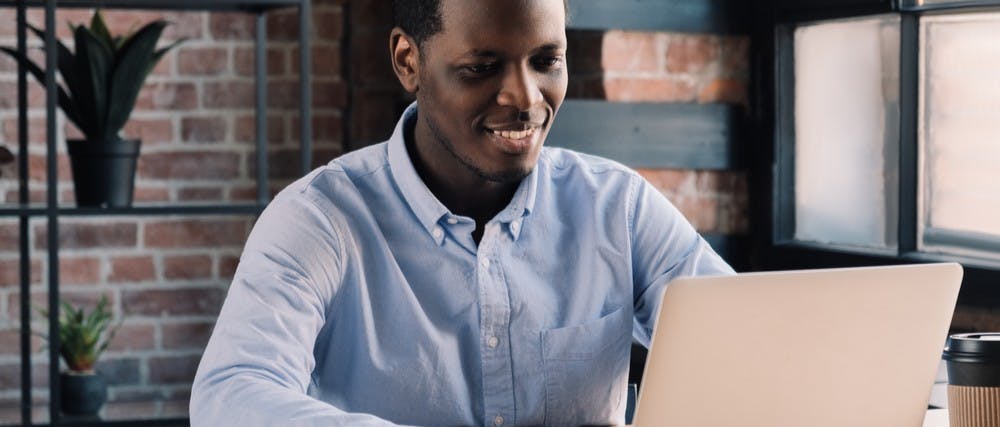 Uncertainty has become a common sentiment for companies in 2020. How can your F&A team leverage chaos into strategic advantage by using the right technology?
Elevate Accounting with Automation: Automate repetitive accounting work to free up time for your team to dedicate to analytics.

Enable Efficient Remote Audits: Provide transparency through technology to ease stressful audits in a virtual environment.

Retain top talent: By automating manual work, your highly skilled accountants have the time they need to partner with the business.
Webinars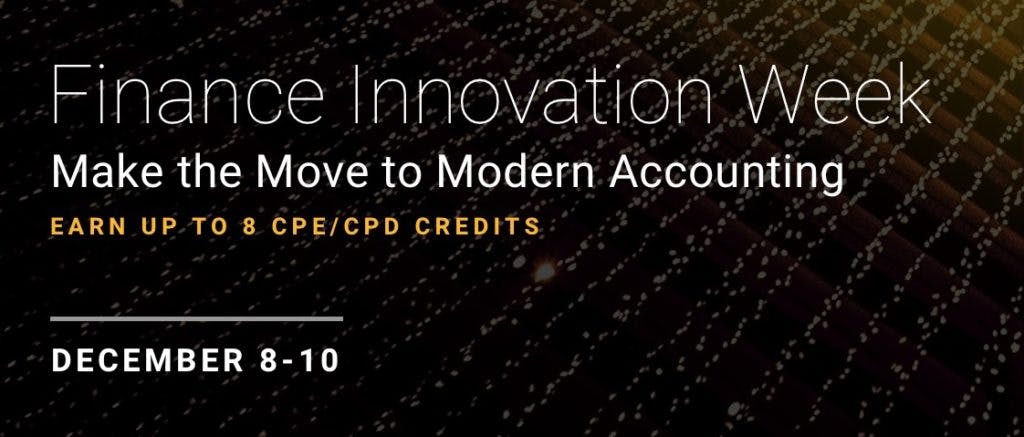 Twice a year, BlackLine dedicates an entire week to exploring the challenges facing F&A teams today. Join us for Finance Innovation Week on December 8-10 for these 8 CPE-eligible sessions: