4-minute read
This monthly BlackLine update is published to keep you informed of customer success stories, upcoming events, helpful resources, best practices, and thought leadership from the leading cloud financial close solution.
In the News
Global Banking & Finance Review: 70% of global business leaders and finance and accounting professionals lack confidence in the data used to make financial forecasts
Despite growing pressure to report accurate numbers, a recent survey of C-suite finance executives conducted by BlackLine found that only 29% of respondents feel confident in their data.
"Many companies are still struggling with visibility and access to real-time financial data, but there is also widespread recognition that this needs to change," says BlackLine CEO Marc Huffman.  "Our research suggests that businesses leaders have recognized the value in having robust financial information and are ready to act."
Customer Story: sPower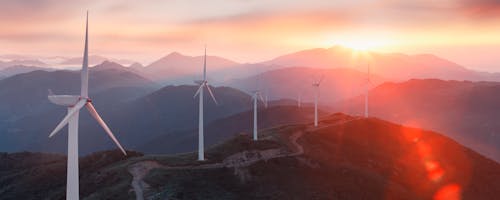 In preparation for the increasing demand for renewable energy, sPower wanted to optimize its processes to scale its business. They trusted BlackLine as their modern accounting partner. After implementation, the company enjoyed a reduction in days to close of 66%.
"Not only did we reduce the overall days in the close, but we also reduced the number of hours needed each day," says Ray Willardson, controller at sPower. "With BlackLine, people are working eight hours during the close instead of ten."
Read the full customer story here.
BlackLine Magazine
Making the Most of Process Automation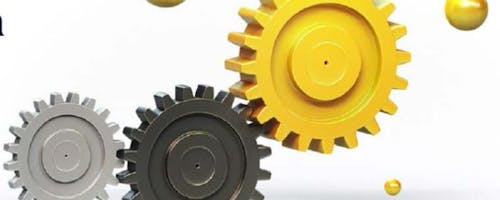 Automation technology helps accounting teams turn their aspirations into real-world benefits. With reduced manual effort and increased visibility, BlackLine enables F&A teams to work more efficiently and accurately.
Overcome the uphill battle of manual F&A processes, and experience organization-wide benefits by leveraging automation.
Best Practices
5 Defining Qualities of a Leading Modern Accounting Solution
F&A teams at fast-growing companies are tasked with delivering accurate and timely financial data, while still scaling the business. They need financial automation they can trust.
Below are the top five reasons companies choose BlackLine to help them make the move to modern accounting.
Our platform is an easy-to-adopt, modular solution that evolves into full automation

You can get up and running quickly, reducing manual work and minimizing risk

BlackLine empowers your business through improved visibility and continuous innovation

Our solutions equip your distributed workforce to close with confidence

You gain access to and are supported by a community of experts
Webinars
BlackLine industry experts cover a variety of topics related to finance and accounting automation, technology, and thought leadership. Many webinars are CPE/CPD credited. Check individual registration pages for details.
Finance Automation: Unleash Your Accountants to Become Exceptional – March 17, 2021
Introducing BlackLine Cash Application – March 25, 2021
Register for one or more webinars here.