4-minute read
This monthly BlackLine update is published to keep you informed of customer success stories, upcoming events, helpful resources, best practices, and thought leadership from the leading cloud financial close solution.
In the News
CFO Magazine: CFO Exits Can Trigger Positive Changes

More than 80 CFOs at S&P 500 or Fortune 500 companies resigned after the challenging 2020 year. But new leadership may mean new opportunities for F&A teams. Having access to accurate, timely financial data and creating a scalable work environment can help future-proof your organization and its leadership.
BlackLine Quarterly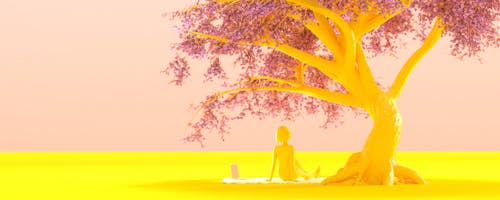 This issue of BlackLine Quarterly focuses on some of the lessons learned by finance and accounting teams in 2020 and anticipates a better year for 2021. Here are a few of the highlights:
Working Remotely: Lessons Learned From the Work-At-Home Audit details the importance of client/auditor relationships in the midst of a major disruption

Today's CAO: Life at the Center of the Storm looks at how CAOs are helping their organizations work through the pandemic

How Intercompany Automation & Governance Can Build Resiliency describes how BlackLine Intercompany Hub is helping businesses succeed in complex, multi-company initiatives
Get your copy to start moving through the current disruption and into a more productive future.
Customer Story
Baxter Credit Union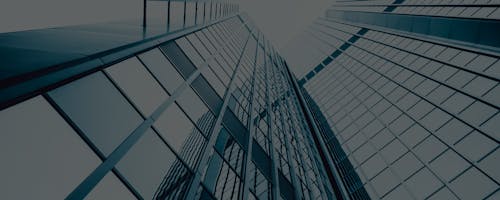 Fast-growing Baxter Credit Union was looking into technology that could help them scale their reconciliation process to meet the growing demands of their organization. They were able to increase transparency and gain efficiency by using automation.
"Modern Finance is about increasing transparency, and BlackLine has opened up a whole new world for us. It's so much easier for Accounting to put data into a format that Finance can easily use," says Charlotte O'Neill, accounting manager at BCU. "It also enables us to give our CFO more up-to-date information, which in turn helps him make better decisions for BCU."
Read the full customer story here.
BlackLine Magazine
How to Optimize the Month-End Close Process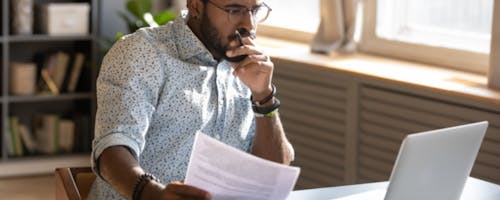 Each month Accounting must capture, review, and make adjustments to data from disparate sources as part of the record-to-report process. With business leaders relying on F&A to deliver timely and accurate information to inform company strategy, teams can leverage technology to proactively govern their financial data, ultimately reducing risk and costly human error.
Best Practices
How CFOs Are Successfully Navigating the New Reality of Uncertainty & Change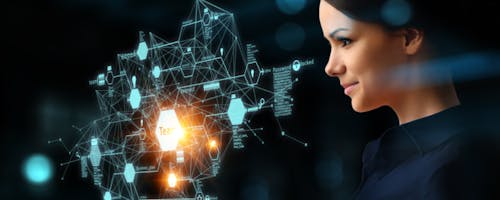 If there is one thing the past year has taught F&A leaders, it's that change and uncertainty are the only constants in business. These six practices can help your teams proactively leverage what seems like chaos into a strategic advantage.
Using and optimizing new technology

Elevating Finance's role to strategic business partner

Driving the evolution of the accountant

Proactively mitigating cybersecurity threats

Staying ahead of changing regulations

Reducing the cost of the finance function
Webinars
BlackLine industry experts cover a variety of topics related to finance and accounting automation, technology, and thought leadership. Many webinars are CPE/CPD credited. Check individual registration pages for details.
CFO Dive: How Finance Leaders Accelerate Receivables for the Long Term – April 13, 2021
The Leading Playbook for Modernizing Finance & Accounting – April 15, 2021
Finance Transformation Series – April 21, 2021
Register for one or more webinars here.