Speakers
Hear from thought leaders in F&A and our exciting keynote speakers.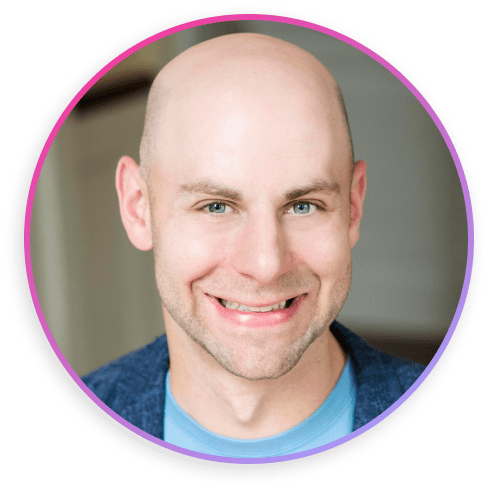 Adam Grant
Organizational Psychologist & Bestselling Author
Adam Grant is an organizational psychologist and TED speaker who helps people find meaning and motivation at work. He has been Wharton's top-rated professor for seven straight years. From his book Originals, about how to champion new ideas and fight groupthink, to his latest book Think Again: The Power of Knowing What You Don't Know, Adam will share his perspective to help us position ourselves for excellence at work and wisdom in life.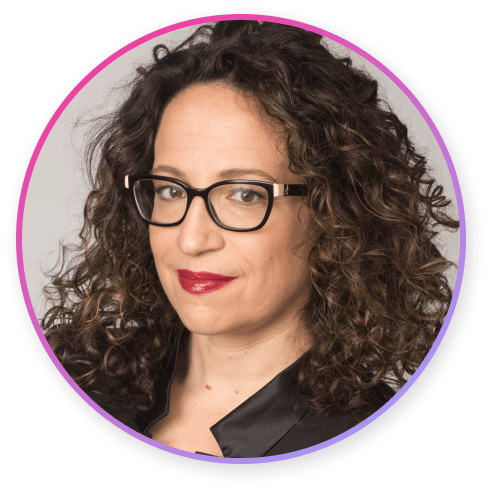 Amy Webb
Futurist, Author & Professor
Amy Webb advises CEOs at the world's most-admired companies, three-star admirals and generals, and the senior leadership of central banks and intergovernmental organizations. As Founder of the Future Today Institute, a leading foresight and strategy firm that helps leaders and their organizations prepare for complex futures, Amy pioneered a data-driven, technology-led foresight methodology that is now used within hundreds of organizations. She'll bring the same candor and humor from her TED Talk, How I hacked online dating, to BeyondTheBlack as she explores why The Future of Work Is Smart (not hard).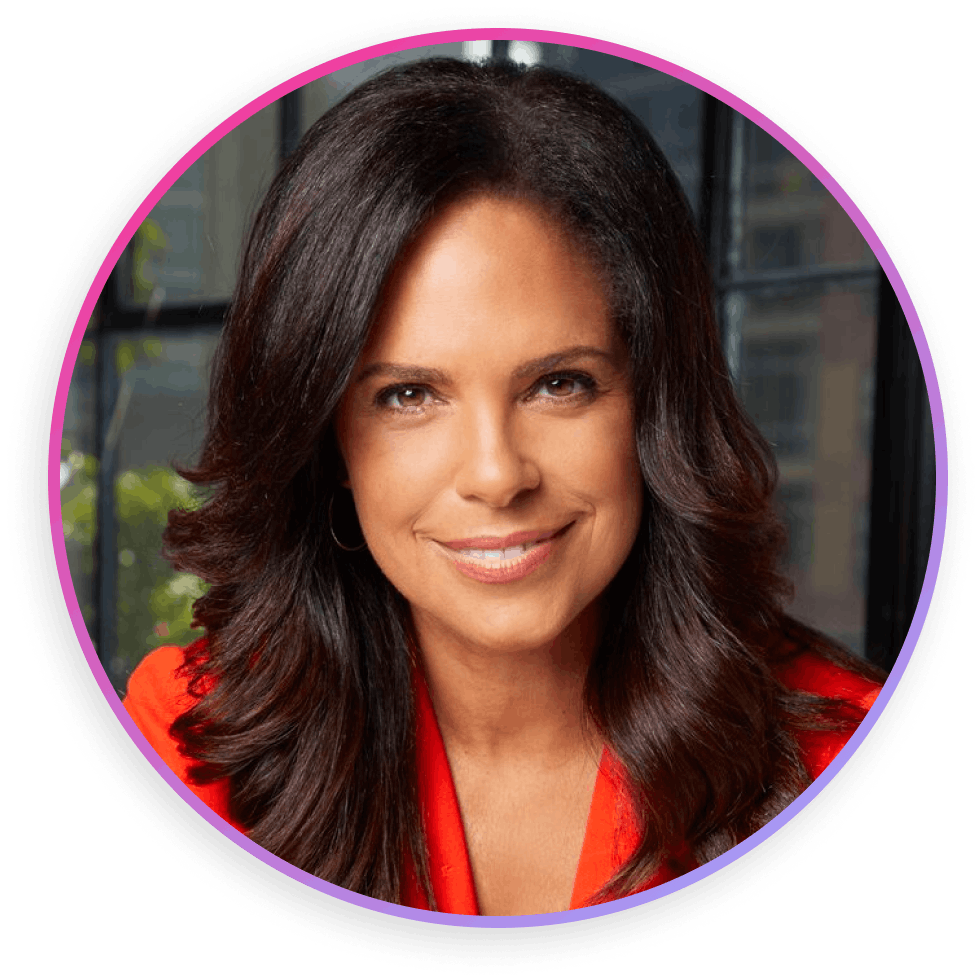 Soledad O'Brien
Host of BeyondTheBlack
Back by popular demand, Soledad O'Brien returns as the host of BeyondTheBlack 2021. Ms. O'Brien is an award-winning journalist, speaker, author, and philanthropist who anchors and produces the Hearst Television political magazine program Matter of Fact with Soledad O'Brien.
As Founder and CEO of Soledad O'Brien Productions, she also reports for HBO Real Sports, the PBS NewsHour, and WebMD, authored two books, and has appeared on myriad major networks. Winner of three Emmys, Newsweek Magazine named her one of the "15 People Who Make America Great."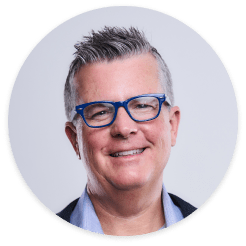 Marc Huffman
Chief Executive Officer
Marc is a cloud accounting software industry veteran with an exceptional record in leading sales and operational teams while driving growth at successful software companies. Since Marc joined, BlackLine has scaled its sales and customer success teams, strategically repositioned its go-to-market plan, completed a global reseller agreement with SAP, established a subsidiary in Japan, and entered into a number of strategic alliances with the world's leading consulting and advisory firms.
---
"I'm excited to see BlackLine grow and continue to find new ways to serve you."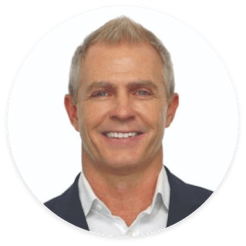 Mark Partin
Chief Financial Officer
Mark ensures BlackLine's finance organization continues to drive growth, capitalizing on the rising demand worldwide for software solutions that generate greater efficiency, financial governance, and risk management across all financial operations. Previously, Mark served as CFO at global SaaS company Fiberlink Communications, and at Headhunter.net (now Careerbuilder.com), helping lead its IPO. He holds an MBA from Harvard Business School.
---
"Accounting is too often the unsung hero behind the business. I couldn't do my job without my accounting team's support, expertise, and guidance."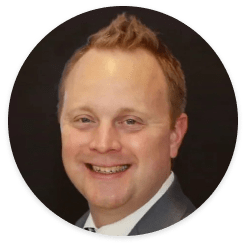 Patrick Villanova
Chief Accounting Officer
Patrick oversees BlackLine's global accounting operations. He joined the company in 2015 as Corporate Controller and has served as the company's Principal Accounting Officer since. In 2016, he led BlackLine's global accounting function through its successful initial public offering. Patrick is responsible for driving transformation internally using BlackLine's products, and he regularly partners with the company's sales and marketing teams to help customers and prospects learn how to leverage BlackLine's cloud-based platform to drive transformation within their companies.
---
"We in Accounting are expected to do more every year. That's exciting. We not only get to drive the future of our business but also our very profession."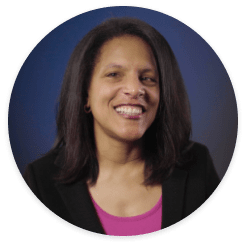 Tammy Coley
Chief Transformation Officer
Tammy is a visionary accounting leader with a deep understanding of how accounting processes intersect with modern technology from her time in the industry. She brings that vision and experience to BlackLine's customers as they transform their finance and accounting operations through the use of our cloud software tools.
---
"My goal is to enable you to elevate your career so you can reduce your manual work and focus on value-added activities."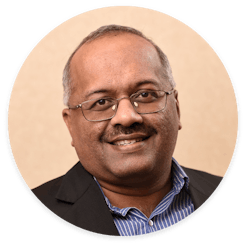 Manoj Narayan
Senior Vice President of Product
Manoj leads the product management, solutions management, user experience, and documentation teams. Prior to joining BlackLine, Manoj not only developed a rich breadth of experience in cloud and finance technology, but he also worked at PricewaterhouseCoopers, where he managed deployments of SAP Financials, Controlling, and Treasury modules for various customers. Manoj is a Chartered Accountant, Cost Accountant, and Certified Information Systems Auditor, and has passed his Certified Public Accountant exam.
---
"After years in and around the manual nature of so much finance and accounting work, I could not be more excited about the future of finance automation."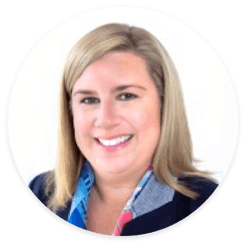 Brandee Bible
Chief of Staff
Among BlackLine customers, Brandee is a bit of a legend. Prior to becoming BlackLine's Chief of Staff, Brandee was a senior leader on the Strategic Innovation Team, a group focused on optimizing deep accounting use cases for customers all over the world. Before BlackLine, Brandee led digital finance transformation and process improvement projects at a Fortune 500 automotive and industrial parts distributor.
---
"BlackLine has a deep culture of partnering with our amazing customers. I am honored to help our customers on each of their transformation journeys."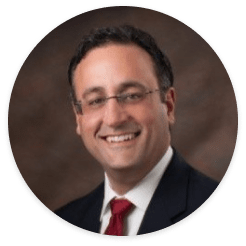 Vincent Messina, CPA
Transformation Leader
Vin Messina has a simple, clear philosophy: the value you get from the work your people do is directly related to what they spend their time doing. What if you could find the time or capacity to have your teams do more high-value work? Vin helps companies analyze where teams are spending their time so they can make informed decisions about process improvements that give back the hours you need to enable strategic finance.
---
"I want our customers to stop doing work they shouldn't be doing, avoid errors they shouldn't be making, and make the best use of their precious time."