Speakers
Hear from thought leaders in F&A and our exciting keynote speakers.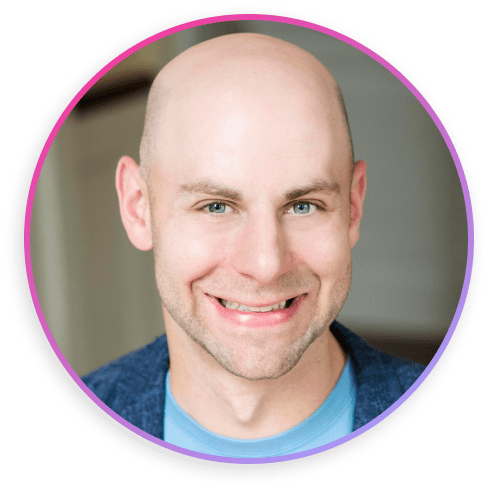 Adam Grant
Organizational Psychologist & Bestselling Author

Adam Grant is an organizational psychologist and TED speaker who helps people find meaning and motivation at work. He has been Wharton's top-rated professor for seven straight years.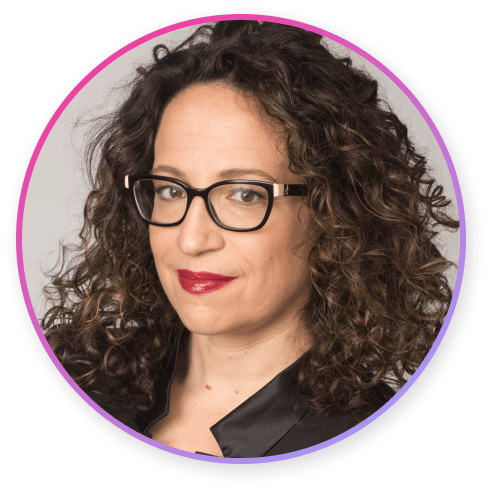 Amy Webb
Futurist & Professor
Amy Webb advises CEOs of the world's most-admired companies, three-star admirals and generals, and the senior leadership of central banks and intergovernmental organizations. Founder of the Future Today Institute, a leading foresight and strategy firm that helps leaders and their organizations prepare for complex futures, Amy pioneered a data-driven, technology-led foresight methodology that is now used within hundreds of organizations.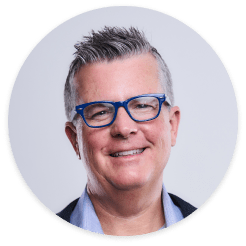 Marc Huffman
Chief Executive Officer
Marc is a cloud accounting software industry veteran with an exceptional record in leading sales and operational teams while driving growth at successful software companies. Since Marc joined, BlackLine has scaled its sales and customer success teams, strategically repositioned its go-to-market plan, completed a global reseller agreement with SAP, established a subsidiary in Japan, and entered into a number of strategic alliances with the world's leading consulting and advisory firms.
---
"I'm excited to see BlackLine grow and continue to find new ways to serve you."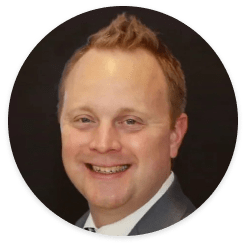 Patrick Villanova
Chief Accounting Officer
Patrick oversees BlackLine's global accounting operations. He joined the company in 2015 as Corporate Controller and has served as the company's Principal Accounting Officer since. In 2016, he led BlackLine's global accounting function through its successful initial public offering. Patrick is responsible for driving transformation internally using BlackLine's products, and he regularly partners with the company's sales and marketing teams to help customers and prospects learn how to leverage BlackLine's cloud-based platform to drive transformation within their companies.
---
"We in Accounting are expected to do more every year. That's exciting. We not only get to drive the future of our business but also our very profession."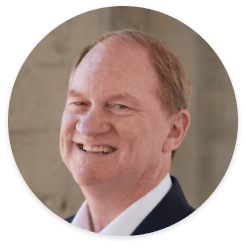 Pete Hirsch
Chief Technology Officer
Pete is a seasoned software engineer, architect, and strategist with more than 30 years of experience scaling technology organizations for dynamic, fast-growing companies, as well as larger enterprises. He is responsible for the technology direction of BlackLine's flagship cloud platform and also spearheads the company's internal technology roadmap, overseeing Technical Operations, Engineering, IT, and Governance.
---
"I want to ensure we're working on creating solutions that allow you to spend your time where it matters."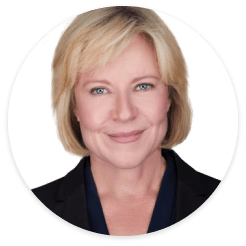 Lisa Schreiber
Chief Customer Officer
Lisa has held a unique combination of customer and technology leadership roles, including more than 20 years of enterprise software and SaaS experience. She oversees BlackLine's Implementation, Strategic Innovation, Customer Success, Support, and Training teams so you can realize a measurable value and achieve your organization's goals.
---
"I'm focused on helping you utilize our leading practices so you can rethink, simplify, and automate your processes with confidence."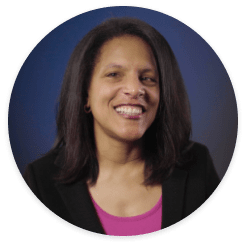 Tammy Coley
Chief Transformation Officer
Tammy is a visionary accounting leader with a deep understanding of how accounting processes intersect with modern technology from her time in the industry. She brings that vision and experience to BlackLine's customers as they transform their finance and accounting operations through the use of our cloud software tools.
---
"My goal is to enable you to elevate your career so you can reduce your manual work and focus on value-added activities."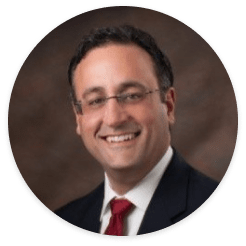 Vincent Messina, CPA
Transformation Leader
Vin Messina has a simple, clear philosophy: the value you get from the work your people do is directly related to what they spend their time doing. What if you could find the time or capacity to have your teams do more high-value work? Vin helps companies analyze where teams are spending their time so they can make informed decisions about process improvements that give back the hours you need to enable strategic finance.
---
"I want our customers to stop doing work they shouldn't be doing, avoid errors they shouldn't be making, and make the best use of their precious time."