Speakers
Hear from leading thinkers in F&A, get a glimpse of the future, and enjoy an exclusive comedy show at BeyondTheBlack.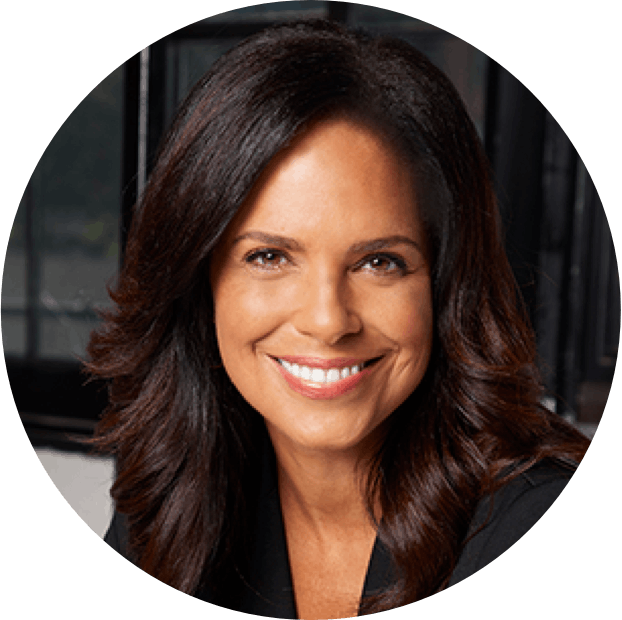 Soledad O'Brien
Award-Winning Journalist & Entrepreneur
Soledad will be your BeyondTheBlack host and guide you through three days of incredible keynotes, interactive sessions, and training opportunities.
Soledad O'Brien is the host of Matter of Fact with Soledad O'Brien and has established herself as one of the most recognized names in broadcasting by telling the stories behind the most important issues, people and events of the day.
O'Brien is an award-winning documentarian, journalist, speaker, author and philanthropist. She is the CEO of Soledad O'Brien Productions, a multi-platform media production company dedicated to telling empowering and authentic stories on a range of social issues and a thought leader whose public engagement garners wide attention.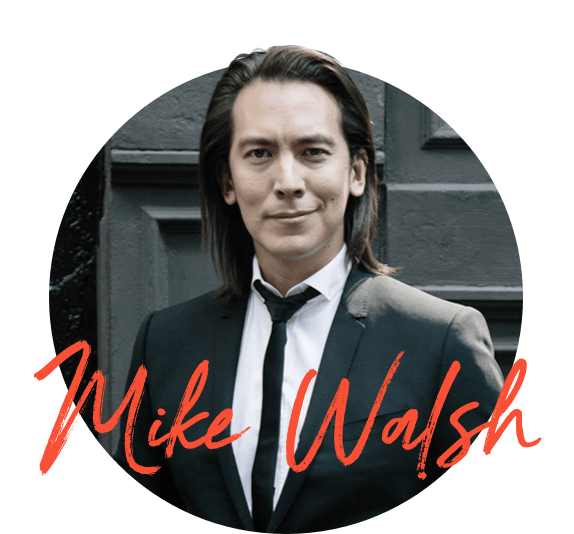 Mike Walsh
CEO, Tomorrow
Mike Walsh is the CEO of Tomorrow, a global consultancy on designing business for the 21st century. He advises leaders on how to thrive in this era of disruptive technological change. Mike's clients include many of the global Fortune 500, and as a sought-after keynote speaker he regularly shares the stage with world leaders and business icons alike. Mike previously founded Jupiter Research in Australia, and has also held senior strategy roles at News Corporation in the Asia Pacific Region. He is currently a board member and strategic investor in the North Alliance, Scandinavias leading digital marketing group. Mikes best-selling book FUTURETAINMENT, published by Phaidon was the winner of the design award by the Art Directors Club in New York.
Rather than focusing on the distant future, Mike takes an anthropological approach scanning the near horizon for emerging technologies and disruptive shifts in human behavior, and then translating these into pragmatic plans for business transformation.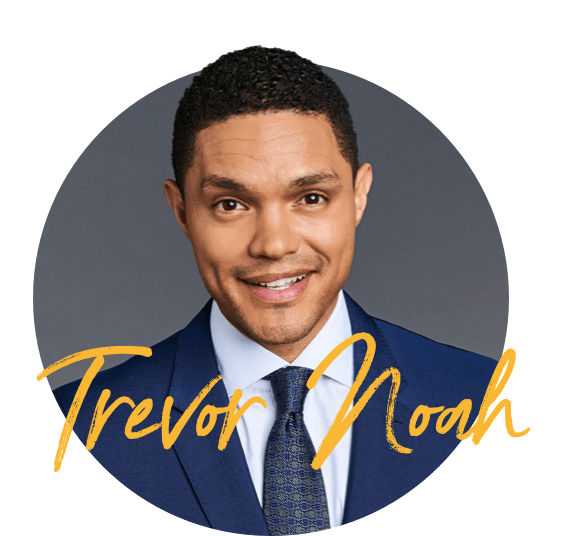 Trevor Noah
Comedian and Host of "The Daily Show"
We are excited to have Trevor Noah join our virtual BeyondTheBlack lineup as his life story is one of resilience and agility. Two qualities we've all come to embrace in 2020 whether we're talking about finance transformation or just getting by in this most challenging of years. In a one night only special event, Trevor Noah will host Off The Books, a late night style show that will see Trevor interview BlackLine customers to explore the challenges, successes, and hilarity of Accounting in 2020. No stress, no politics, just fun.

Trevor Noah is the most successful comedian in Africa and is the host of the Emmy® and Peabody® Award-winning "The Daily Show" on Comedy Central. Trevor received a 2020 Grammy Nomination for Best Comedy Album for "Trevor Noah: Son Of Patricia" and 2020 NAACP Image Award nominations for Outstanding Writing in a Comedy Series and Outstanding Host in a Talk or News/Information (Series or Special). Trevor recently received a 2020 Webby Award for Best in Comedy "The Daily Show with Trevor Noah," as well as a NAACP Image Award nomination for Outstanding Talk Series. Trevor originally joined "The Daily Show with Jon Stewart" in 2014 as a contributor.
Featured BlackLine Speakers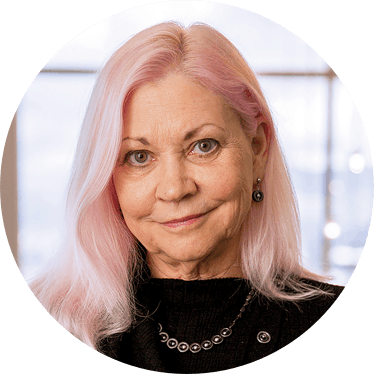 Therese Tucker
Founder and CEO, BlackLine
Therese founded BlackLine in 2001. She designed the first offerings of BlackLine's solutions, engineered its transition to the cloud in 2007, and has led the organization in automating the financial close process via the company's flagship Finance Controls and Automation Platform. Under her direction, BlackLine has experienced strong growth since its inception.
Previously, Therese served as Chief Technology Officer for SunGard Treasury Systems. She holds a Bachelor of Science degree in Computer Science and Mathematics from the University of Illinois.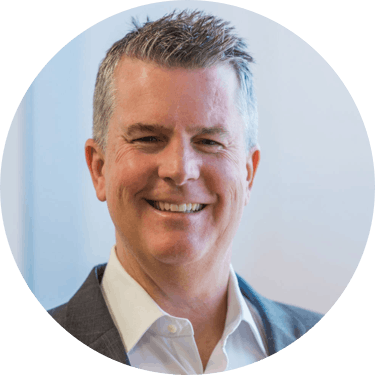 Marc Huffman
President and Chief Operating Officer, BlackLine
Marc is a cloud accounting software industry veteran with an exceptional record leading sales teams and driving growth. As President and COO, Marc oversees BlackLine's product and technology organizations, in addition to its sales, marketing and customer-facing teams, as BlackLine continues to scale globally and help customers move to modern accounting. Marc came to BlackLine from global cloud ERP and accounting software leader NetSuite where he served as President of Worldwide Sales and Distribution. A seasoned executive in the high-tech industry, he was previously at Oracle.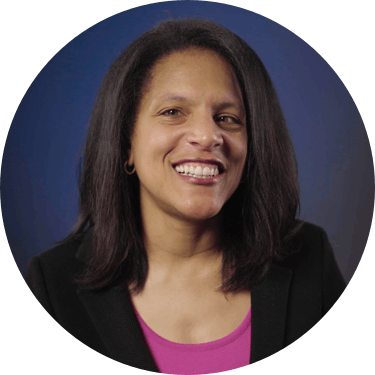 Tammy Coley
Chief Innovation Officer, BlackLine
Tammy is a visionary accounting leader with a deep understanding of how accounting processes intersect with modern technology. As Chief Transformation Officer, she brings that vision and experience to BlackLine's customers as they transform their Finance & Accounting operations through the use of the company's cloud software tools. Formerly Executive Director, Enterprise Accounting and Internal Controls Governance at leading broadband communications company and long-time BlackLine customer Cox Communications, Tammy brings deep industry and product experience to BlackLine.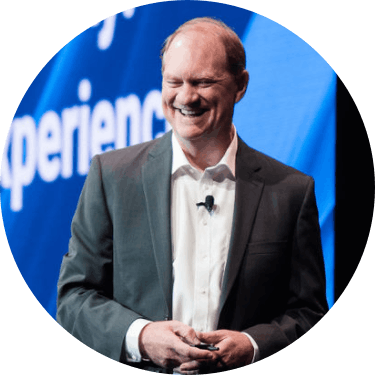 Pete Hirsch
Chief Technology Officer, BlackLine
Pete is a seasoned software engineer, architect and strategist with more than 30 years of experience scaling technology organizations for dynamic, fast-growing companies, as well as larger enterprises. As CTO, he is responsible for the technology direction of BlackLine's flagship cloud platform and also spearheads the company's internal technology roadmap, overseeing Technical Operations, Engineering, IT and Governance.
Additional featured speakers will be announced soon.