Join more than 15,000 controllers, accountants, finance executives, and BlackLine experts from around the world for three days of innovation, collaboration, and celebration.
We're curating a unique experience that will offer achievable steps to automate busy work, unlock global visibility, and become a business partner, whether you're focused on optimizing BlackLine, adopting our solutions, or just beginning your modern accounting journey.
The Award-Winning Conference Dedicated to Modern Accounting
Accolades for BeyondTheBlack 2020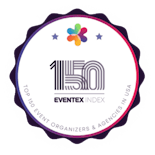 Best Online Conference
Top 150 Events 2020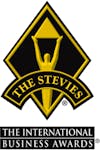 Best Event
Bronze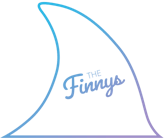 Event Theme & Attendance
Winner
What to Expect
Highlights & Features at BeyondTheBlack® 2021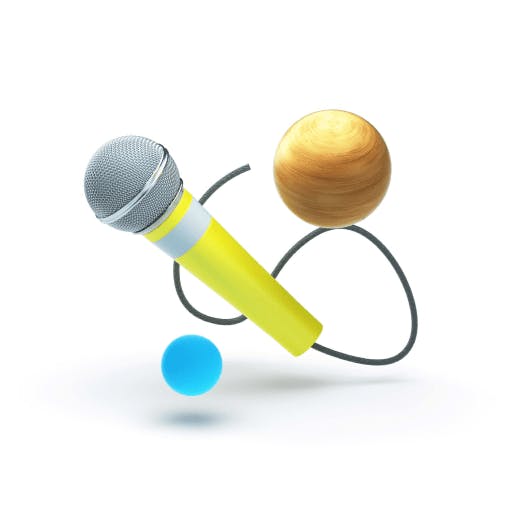 Inspirational Keynotes
Special guests Adam Grant and Amy Webb will headline alongside BlackLine leaders and strategic alliance partners, inspiring and motivating you to begin your own transformational experiences.
You'll also hear from some of the most innovative companies in the world as we showcase the 2021 Modern Accounting Award winners.
Scan the Speakers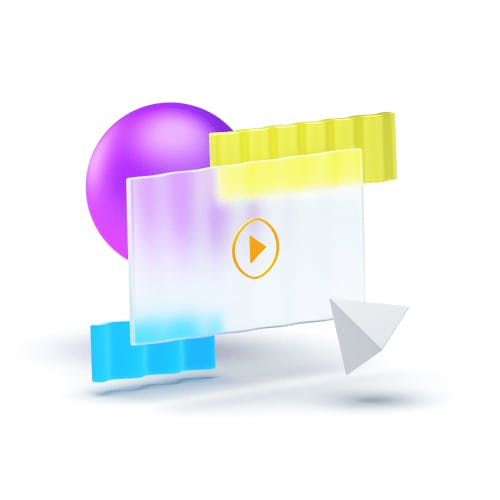 Binge-Worthy Breakout Sessions
Every afternoon, we'll bring you perspectives from research analysts, alliance partners, BlackLine experts, and of course customers, as they share best practices across more than 60 sessions over three days.
No matter your role or where you are on your modern accounting journey, there's tangible and achievable guidance for everyone.
Browse the Breakouts
Skill Development Workshops
Master the modern accounting skills you need with ten 60-minute, deep-dive training sessions from the experts behind BlackLine U. Each day, multiple workshops will equip you to hone your skills.
You'll learn how to optimize your use of account reconciliations with auto-certification and templates, address complex use cases as a system administrator, get rapid value from BlackLine Cash Application—and so much more.
Watch for Workshops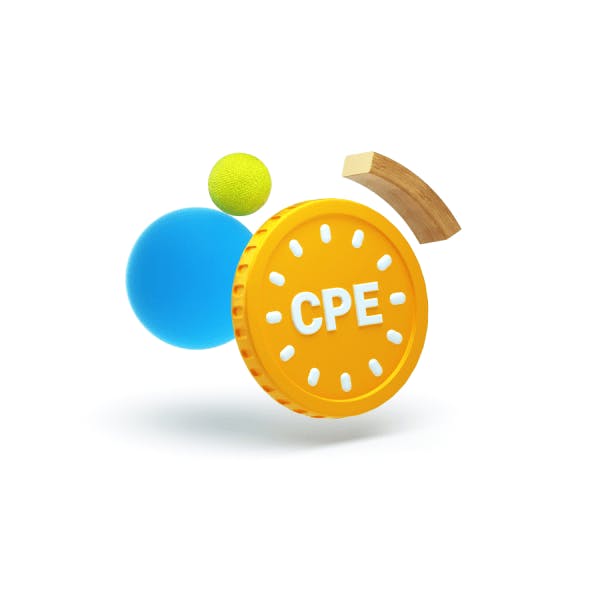 More Than 20 CPE/CPD Credits
BeyondTheBlack attendees can earn up to 12 CPE/CPD credits from more than 40 CPE/CPD-eligible breakout sessions and BlackLine U training workshops. BlackLine customers who attend will also gain exclusive access to 10 additional CPE/CPD-eligible sessions in BlackLine U through March 31, 2022.
Count the Credits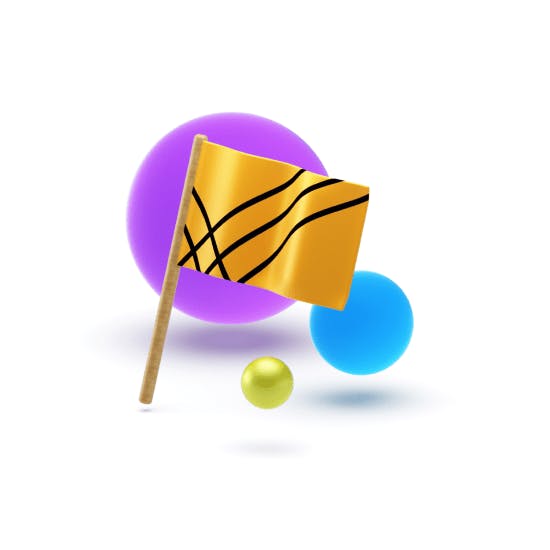 1-on-1 Expert Guidance
Book virtual appointments with BlackLine experts to get more out of BlackLine today and throughout your journey.
Go beyond the numbers and tell the full financial story.
Go beyond the traditional accounting roles and transform how you work.
Go beyond the ordinary and experience the extra-ordinary.